2021 DATES FILLING FAST! GET THE PARTY PLANNING STARTED HERE
Complete Weddings + Events Photographer
Christine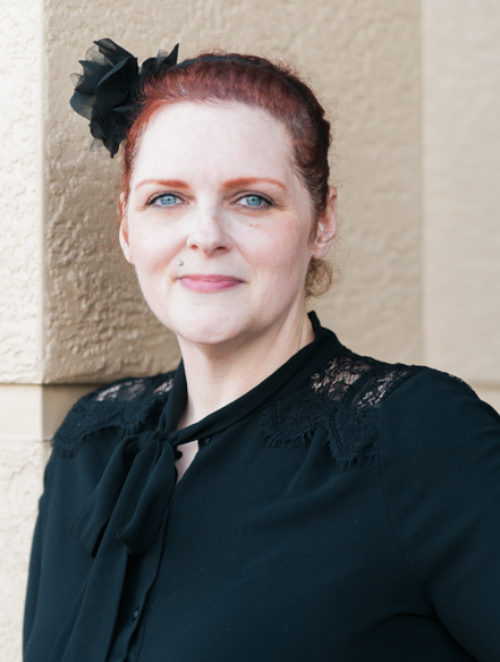 Tampa Wedding Photographer Christine
Testimonials…
Christine was super friendly and did a great job of making sure all of the aspects of our special day was captured and at the best times with the lighting on the beach! – K. R.
Our photographer Christine was fun, energetic, punctual, gave options, and adapted easily to guests and weather! It was way hotter that day than expected, and humid, and Christine assured me she'd make sure my makeup was good for photos. And she did! She came prepared with all sorts of things – makeup touch ups, scissors, thread, you name it! She's also a great on the spot problem solver. She coordinated well with our wedding planner and made sure we got the group photos desired. And she was really excited about the photos she took with the clouds rolling in and descending. Her confidence really made me feel better about the rain changes!  – J.C.
Our photographer Christine was absolutely amazing. She made me feel comfortable and relaxed the whole day. I would HIGHLY recommend Complete to all of my friends getting married in the future. – K.K.
Christine was our photographer and she was amazing. Very friendly and professional, as well as understanding exactly what I wanted and made sure it happened.  – J.F.
Christine's photography was fabulous. She provided excellent scenery and managed the wedding party promptly and effectively. – Y.Z.