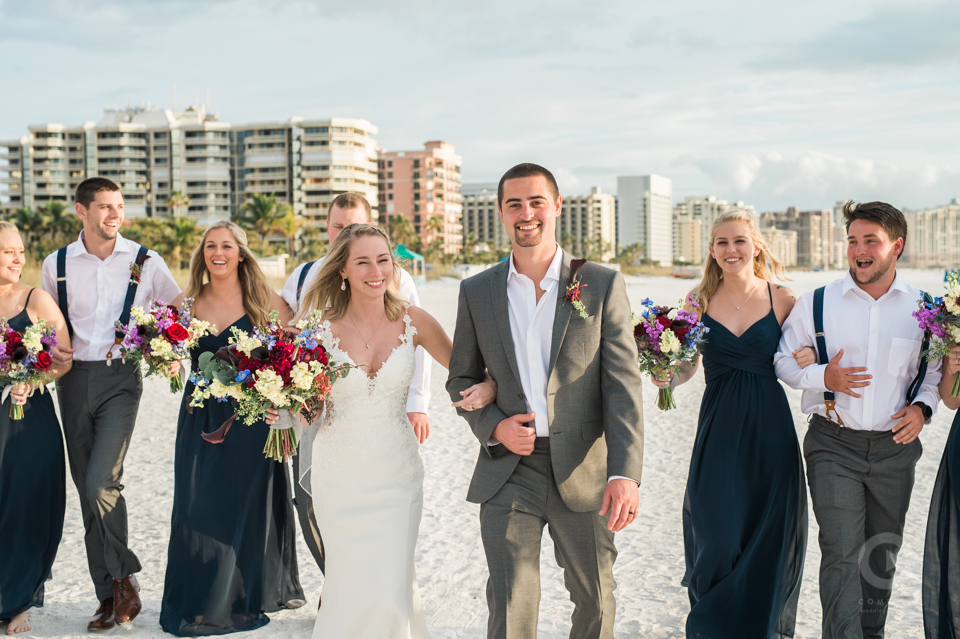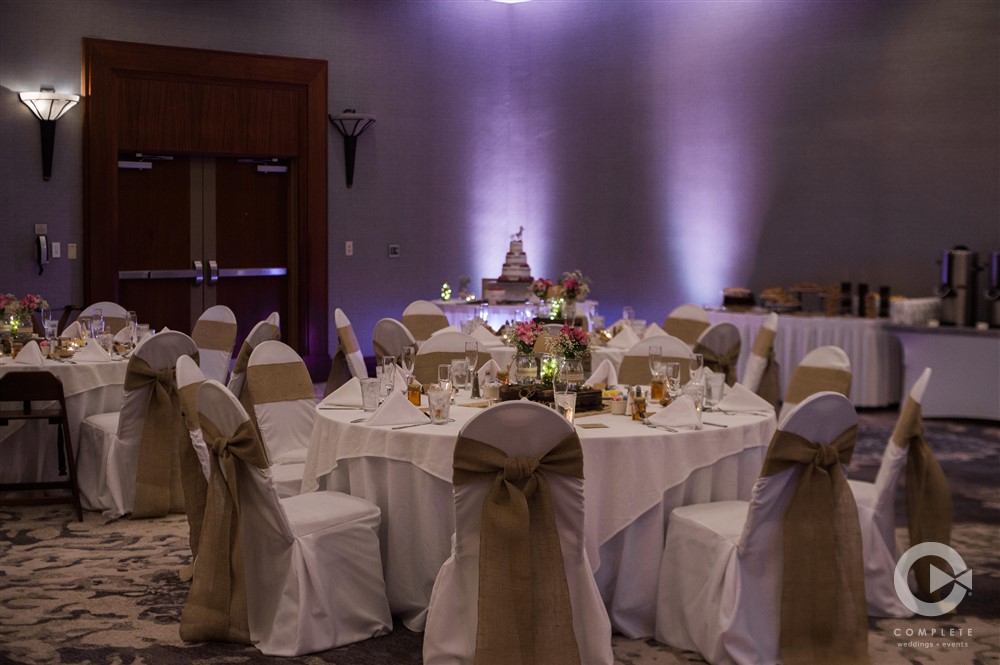 Have you set your wedding budget? Is it more than you were planning on spending? Many couples are faced with the struggle of having the wedding they want, but not having the means to make it happen. Here are a few ways to save your wedding budget…
Entertainment Bundles
When booking multiple services with the same company, discounts are typically offered. Services that Complete Tampa offers are DJs, Photography, Videography, Day of Coordination, Photo booth, and Up-lighting. We can help you build your custom package to fit your needs and budget.
DIY Décor
Going paperless can save you quite a bit…
Paperless Invitations, RSVPs, & Thank You Cards sites like Evite and Minted can help with that and even creating a Facebook is also an idea.
The Less, the Merrier?
Consider Having a Smaller Crowd…having less guests could end up saving you hundreds, if not thousands of dollars. Dinner is a cost per head, as is alcohol. You'd be surprised how quickly it adds up!
The Gown
Shop department stores, look for white dresses that aren't titled as "wedding" gowns.
Embellish a white dress with accessories such as a rhinestone belt, tulle, sequins, or a ribbon.
Watch for Big Sales, Black Friday, End of Wedding Season – Many dresses are heavily discounted at the end of the typical wedding season.
Previously Owned, Recent brides often sell their just worn dress for significantly less than store cost.
There are SO many ways to save your wedding budget. Be careful to not buy things that you don't necessarily need, such as customized napkins, huge floral centerpieces, or expensive guest gifts. Don't forget the most important part of this all, it's your day, enjoy it!