5 WEDDING SERVICES FOR UNDER $5,500 | LIMITED AVAILABILITY | RESERVE YOUR 2020 DATE NOW
Complete Weddings + Events Videographer
Nenad Simic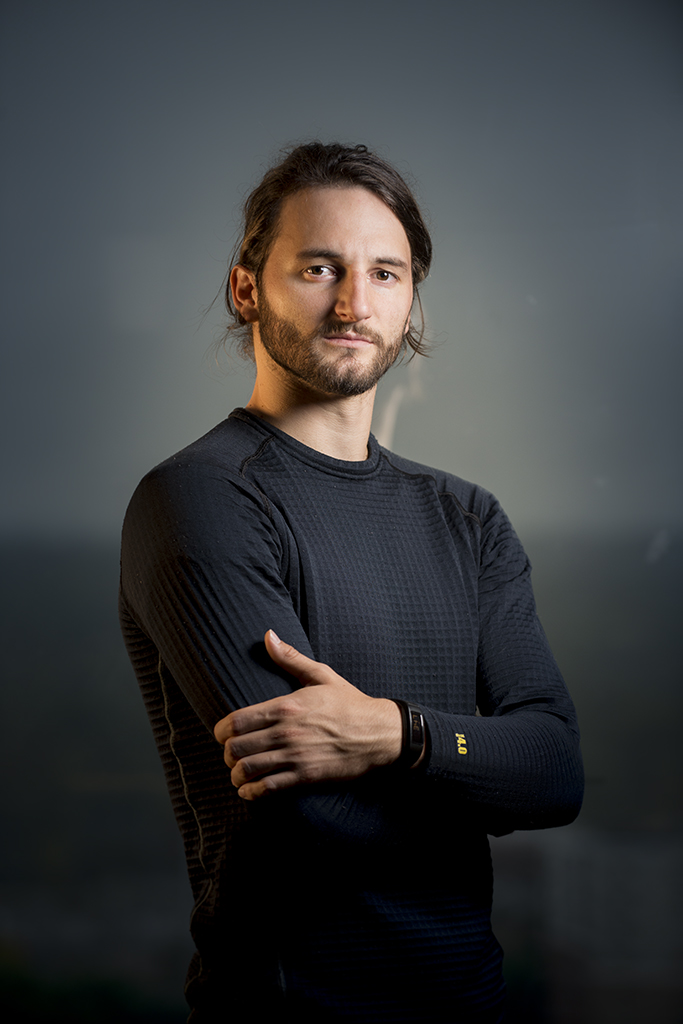 ""Everything was great! Nenad was wonderful. Great service.👌" - Patience B.


"Our videographer Nenad was absolutely great! He arrived promptly and didn't waste any time getting to work shooting footage of us girls getting ready, my dress, the rings, and the venue. He was very relaxed and reassuring that the shots he was getting were great. He took full advantage of our time and the venue getting shots of everything from every angle. I was truly pleased with him and would absolutely recommend him to friends and family." - Meagan W.


"Our videographer was very professional and showed up on time. He was very prompt about getting back to me when I had questions. The wedding was just Saturday, so we haven't seen the video yet...but I can't wait!" - Paulette D.


"Your videographer was very personable and helpful. He suggested some things we hadn't thought of. He also was very cooperative with the photographer which we greatly appreciated. We cannot wait to see the final product." - Mary H.


"
The tropical trip of your dreams awaits!
Enter for a chance to win an all-inclusive resort getaway for two to Costa Rica valued at $5,000!
Airfare & accommodations included.
Enter To Win