Save up to $1,000 our services now through the end of August!
Complete Weddings + Events Photographer
Cassie Boyce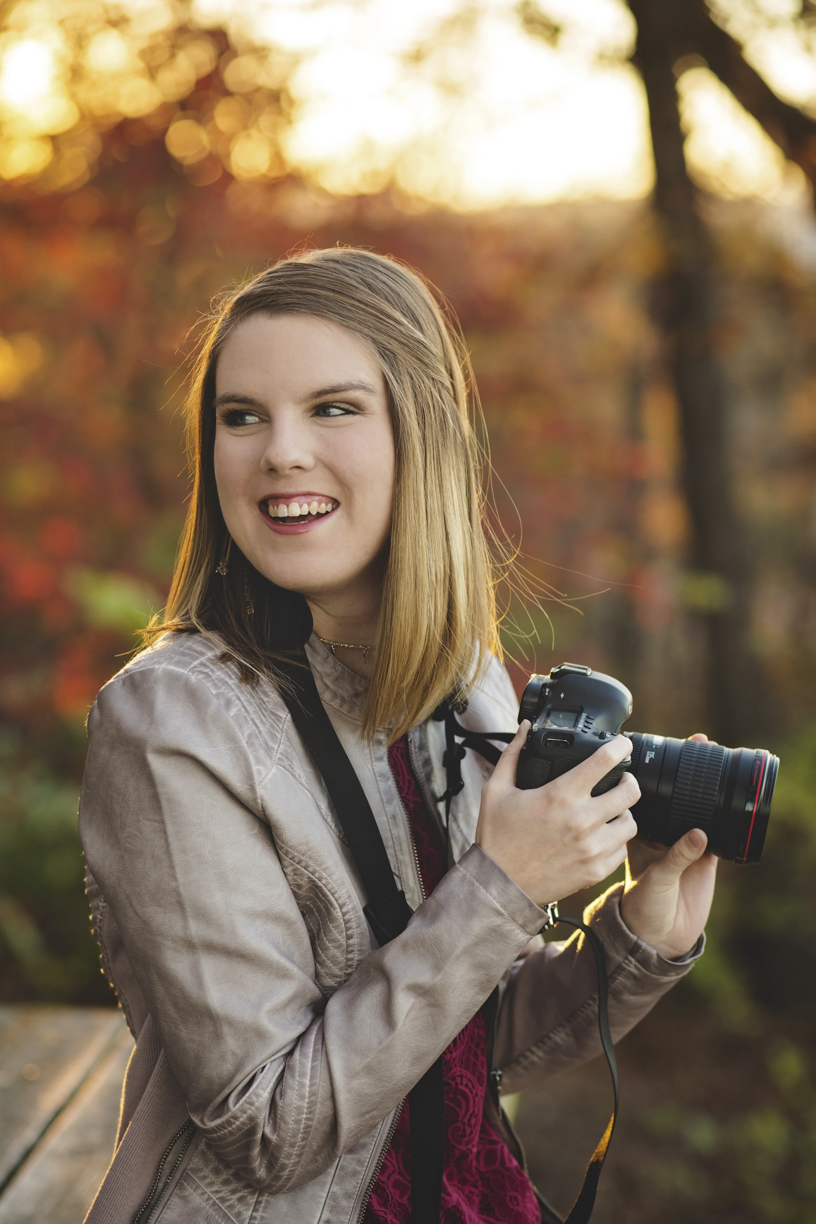 About Cassie Boyce
Hello! My name is Cassandra Boyce, but you can call me Cassie! I studied Photography at the University of Central Missouri and obtained my degree in December 2011. In 2014 I joined Complete Weddings + Events Southwest Missouri's team as a freelance photographer and soon after joined the office staff as the Multi-Media Manager.
What I love most about photography is being able to capture memories and to freeze those special moments in time. Memories fade and time flies but being able to give people the opportunity to have a visual keepsake to enjoy for years to come is a true blessing!
When I am not behind the camera you will find me spending time with my adorable son Sully, my husband Tommy, and the rest of my family/ friends! I enjoy playing games, eating, binge-watching HGTV or any type of Crime TV and relaxing by the creek or fire on our family's land!
Awards: 2009 1st Place in the portrait category at UCM, 2010 1st Place in the studio lighting category at UCM, 2017 International Photo of the Year with Complete Weddings + Events