2022 & 2023 DATES FILLING UP FAST-GET YOUR PARTY PLANNING STARTED HERE!!
Complete Weddings + Events Photographer
Destiny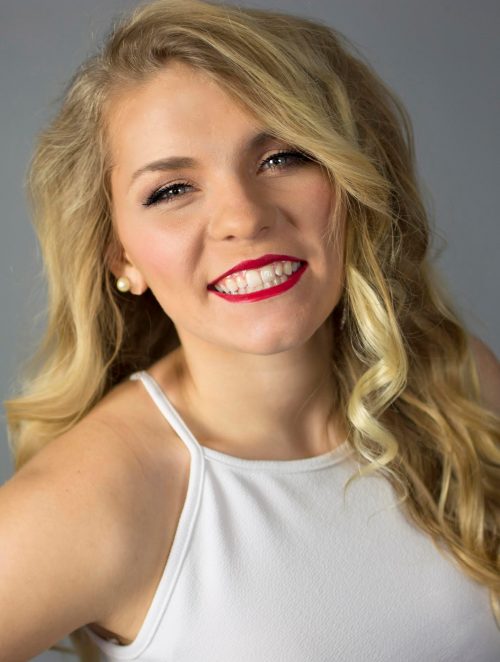 Hello, I am Destiny Reimnitz. I'm a fun-loving person who enjoys going on adventures and freezing moments in time with photography. I fell in love with photography while assisting my sister photograph weddings. I think it is incredible that photographs can transport a person back to the moment the image was taken. I believe that reliving moments by looking at photos is a beautiful thing.
With every photo, I strive for the best. I work to capture photos that are not only appealing to the eye, but also hold emotion. I have experienced the power of a photo, and I want to share that power with you. While photographing your day, I work to capture a wide array of photos. I want each photo to convey emotion.
One of the things I love most about weddings is the excitement of it all. It is your special day. On this day, two people become one. They celebrate with friends and family who have come together to support and celebrate them.
I am currently a student at Southeaster University in Lakeland, Florida. Due to the collaboration of opportunities at Southeastern University, college has taught me new ways to capture moments. All the different clubs and activities offer chances for my peers and I to push each other to better our craft and refine our personal styles. While I am currently in Florida, my origins are in the Midwest. I grew up in Mitchell, SD. I return to South Dakota every summer to work at my family's business and shoot weddings in Sioux Falls, SD; Okoboji, IA; Fargo, ND and everywhere in between.
I would love to capture your moments and create solid memories that last a lifetime.