Why You Should Consider Filming Your Rehearsal Dinner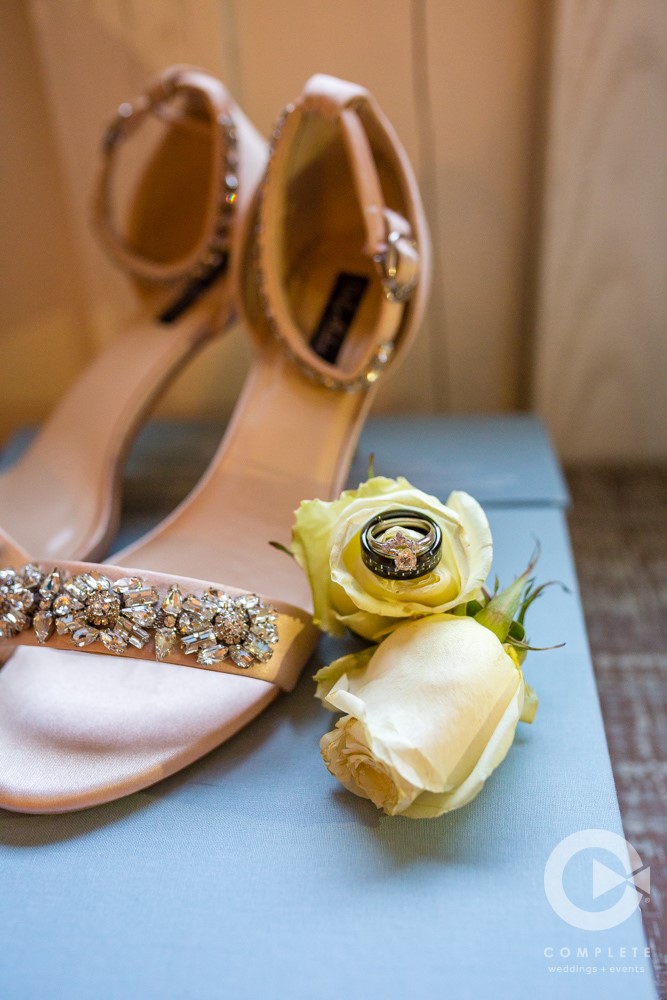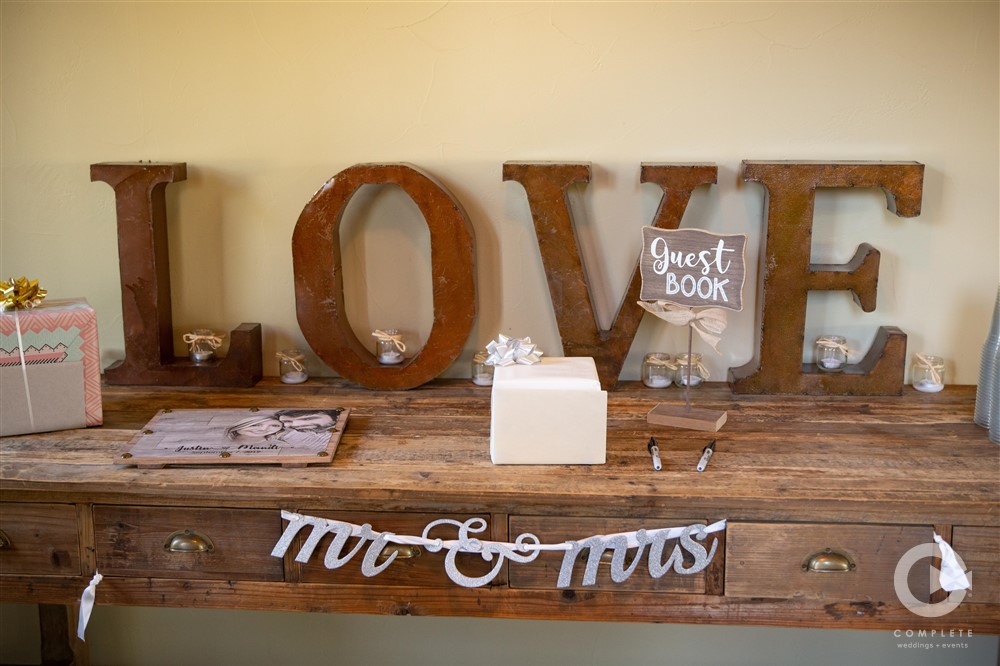 When it comes to weddings, the big show is the wedding celebration. From arriving early at the venue, getting ready, the first look, ceremony, reception, toasts, first dance, sunset photos, and footage, etc.  To capture those memories for generations you will have a photographer and hopefully videographer.
Please tell me you are hiring a videographer to capture your wedding celebration?!? Do not be part of the group of couples who have a singular regret on not hiring a wedding videographer to capture their big day. In countless consultations I have had with couples over the years, the main objection is "Why to get a video that I will watch only once, or maybe never?"
I will share a secret with you, it's really not about how often you will watch your wedding video, although we'd suggest you start the tradition of watching it at least on your wedding anniversary every year. It's about how many times other people will watch your wedding video. Family that could not attend, friends, and relatives that want to celebrate the special moments again and again.
And for those elderly family members, the video memorializes them and if you are lucky, you may get them to share some marriage wisdom with you from their years of experience.  All of those things, cannot be captured in the same way with photos.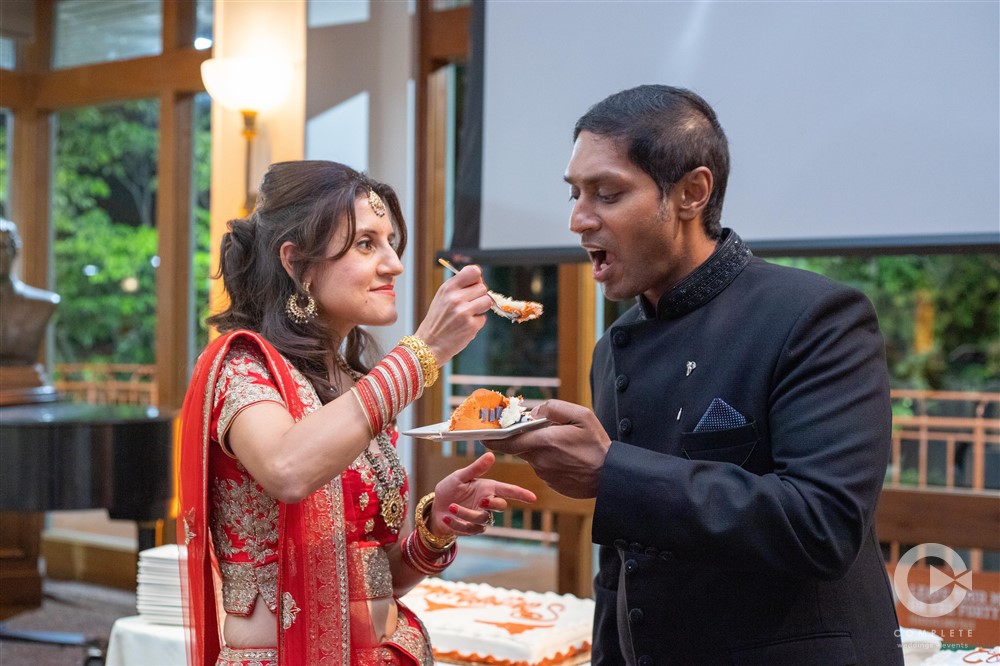 Now that I have made the case to have a wedding videographer capture your wedding celebration, we encourage you to have them capture your rehearsal dinner as well.
Here are a few reasons you might want to consider filming your rehearsal dinner:
Candid Moments:
Weddings are typically very structured and timeline driven, but the rehearsal dinner is much more relaxed. It's a great opportunity to capture candid moments between family members and loved ones. All of the most important people in your life will be there, including your wedding party. The rehearsal dinner is the perfect chance for everyone to gather before the special day and you will value getting to look back at some of those moments.
Speeches:
Most often, the rehearsal dinner is when some of the best speeches are experienced. As it a more casual event, your guests will feel more comfortable opening up in front of a smaller group of friends and family. The ability to capture these and watch at a later time is priceless.
Authentic Genuine Community:
The rehearsal dinner is the prelude to the festivities. The opportunities are few to document this moment when everything is paused in pre-marital bliss. All the work is done, all the planning completed and you are surrounded by those you love.
Rehearsal dinners are consistently the most emotive and joy-filled celebrations that we have the honor and pleasure of being a part of.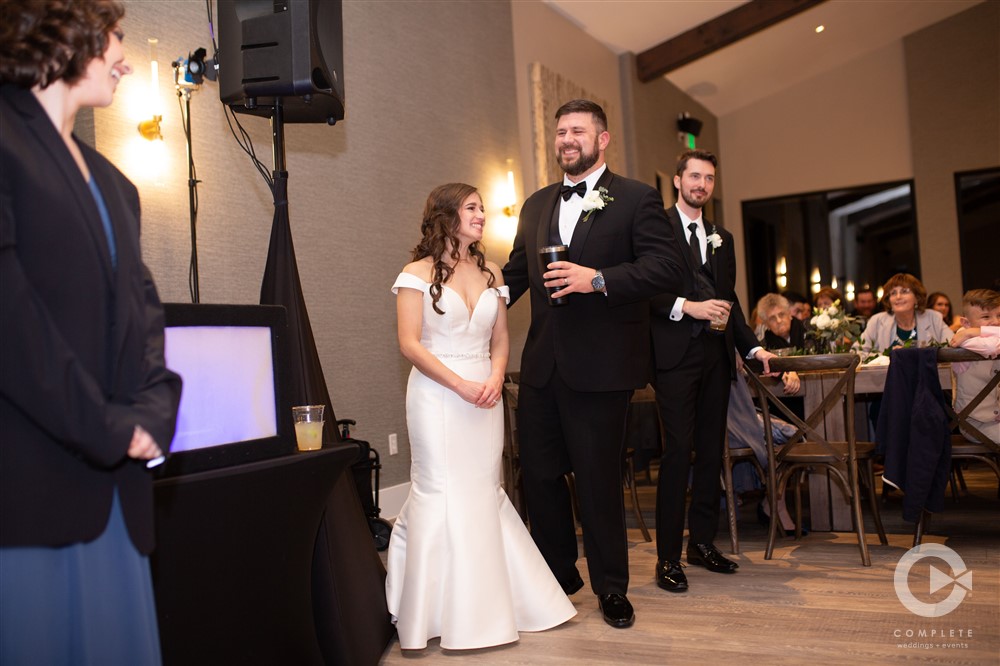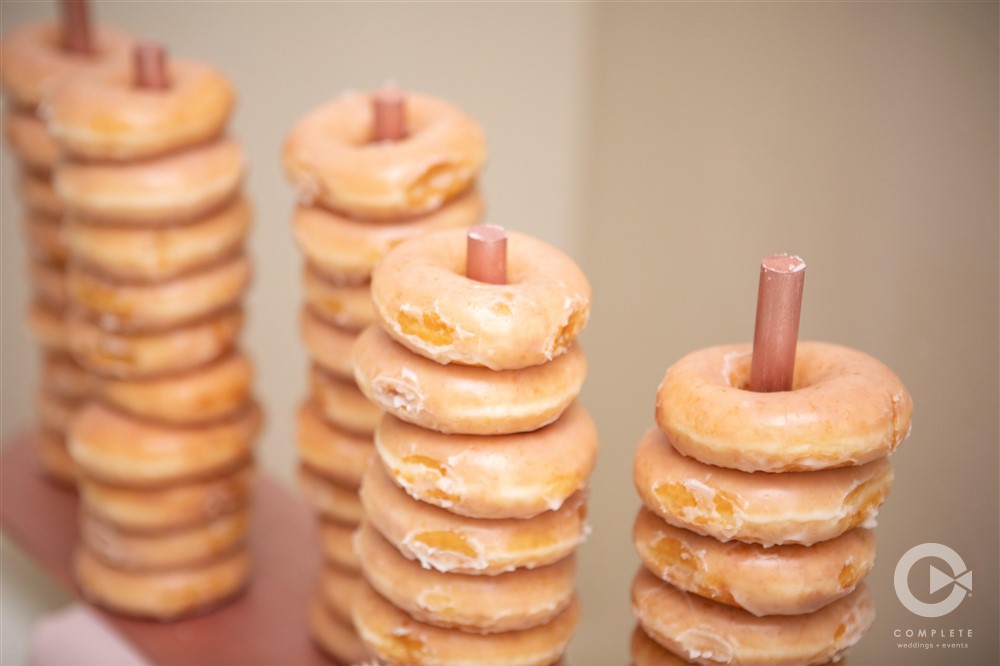 Complete Weddings + Events in San Antonio, TX
At Complete Weddings + Events our mission is to provide extraordinary special event services that deliver joy for generations to come. This includes capturing all those joy-filled moments at the rehearsal dinner. Contact us by emailing [email protected] or calling him on his cell 314-606-6307 or at the office 512-458-3535 to learn more about our Photography, Videography, DJ, Photo Booth, Lighting and Coordination services and how we can customize a package for your special event whether it's on an intimate or large scale.
Enjoy the Journey –
Kevin Paladino
Chief Vision Officer
Complete Weddings + Events: Central Texas