Canvas prints are an affordable way to decorate and add a personal touch to your space. But in order to get the best-looking print on canvas, it's important to carefully choose the photo you want to be printed. Not all photos look great when they are printed on a large canvas.
Here are some professional tips to help you choose the right photo to make the final product picture perfect.
Tips on Choosing the Right Photo For Your Canvas
Choose A High-Resolution Photo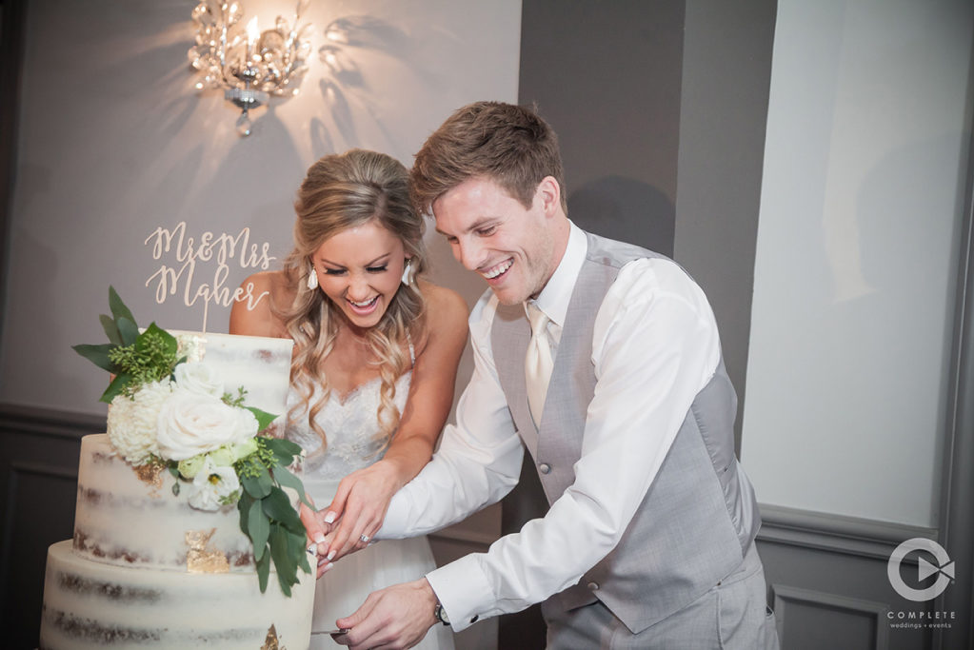 When you are choosing a photo to have printed on a canvas you should pick one that has a high resolution. High-resolution photos have a higher DPI, or dots per inch, than other photos. Smaller photos that need to be blown up in order to be printed on canvas will have a lower DPI and that can affect the quality of the canvas print. It's best to start with a high-resolution photo so that the photo won't lose detail or sharpness when it's printed onto a large canvas. The best way to ensure your photo is the highest quality possible is to use pictures professionally taken by photographers.
Use Good Editing Software
Most modern computers come with a basic photo editor like MS Paint. But if you want to get canvas prints that look great you need to use high-quality editing software to make the photo look as good as possible before you have it printed. If you don't want to spend a lot of money on a high end professional photo editing suiting you can get watered-down versions of Photoshop, Lightroom, Picasa for a smaller fee and those lighter versions should have all the tools that you need to edit your photos. If you are editing photos on your phone you can use the mobile edition of Photoshop for free if you download the Photoshop Express app. Remember, the best possible photos are professionally done. Any photo you receive from a family shoot should already be edited and ready to go, saving you from the hassle of doing that all on your own.
Choose A Photo With A Bright Background
When you look at photos on your monitor or on your phone you see the photo as brighter than it actually is because of the setting on your monitor and because of the screen settings on your phone. People often set their phones and monitors to have enhanced brightness because that is what looks better when you're looking at them all day. But that makes you see a photo as brighter and clearer than it actually is. If you choose a photo to print on canvas that has a dark background, then the background on the photo can look muddled when it's printed on a big canvas. If you want to make sure that the background on the photo is bright enough to look good on canvas, print out the photo and look at it. That should give you a better idea of what the photo will look like printed on canvas and hung up in your home.
Don't Use Filtered Photos
Filters like those you find on Instagram are best used on photos that are going to be displayed on a phone or monitor. Filters don't translate well to actual printed photographs. They can affect the quality of the image and make it so that fine details in the photos aren't as sharp or as visible as they should be once transferred to canvas. Make sure to choose photos for printing that are unfiltered.
When you start with a great photo you will get a great canvas print of that photo. The better the original photo is the better the final product will be.
Complete Weddings and Events in San Antonio, TX
If you're looking to tie the knot or throw an epic event, you have come to the right place. We will help you find the right event or wedding photographer, videographer and DJ to throw a phenomenal party, plus we have a fun photo booth and lighting rentals to elevate your event and give you the type of unforgettable experience you're looking for.
Wedding Services in San Antonio, TX
Planning a wedding in San Antonio, TX, then you've landed at the right place! Now that you've said YES! to spending your life together, you have some exciting decisions ahead. We're here to guide you through the planning process so you can enjoy the big decisions and leave the details to us.
Complete Weddings + Events, San Antonio's leading provider of event and wedding photography, videography, lighting, coordination, DJ services & photo booth rental.