Things You Should Discuss With Your San Antonio Wedding Photographer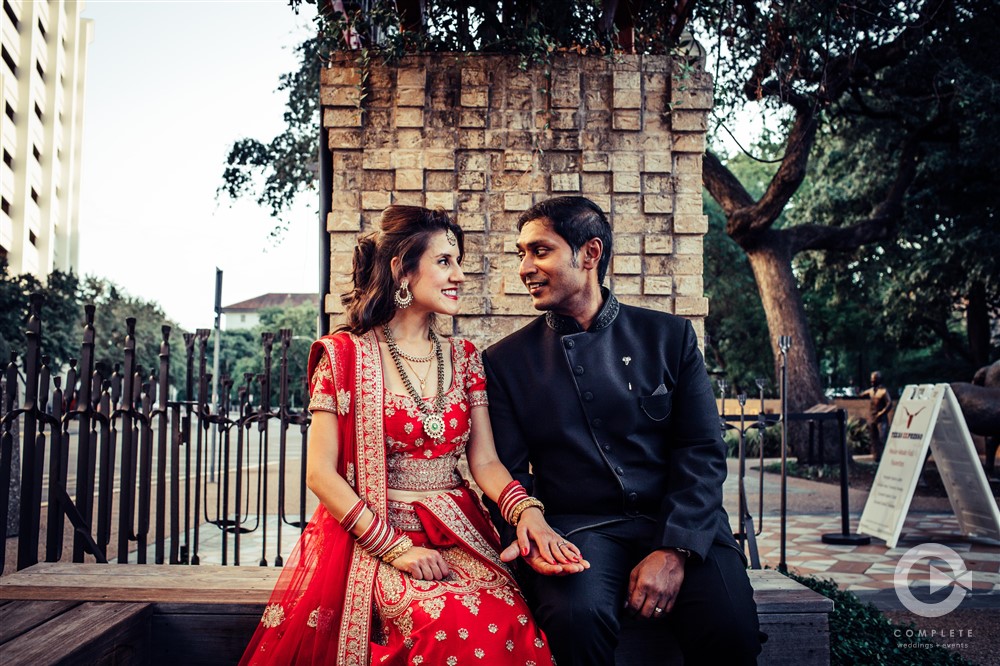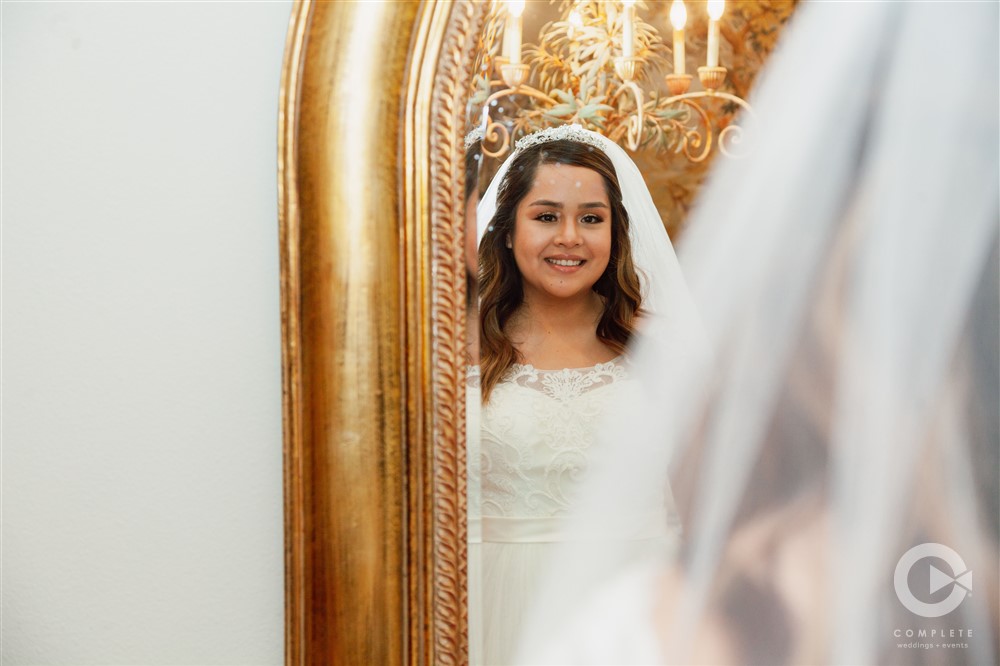 There is so much planning that goes into a wedding. All the little details are so well thought out and turn out so beautiful. So, it is incredibly important that your photographer does a great job of not only capturing all the special moments but all the little details as well. Your wedding photos are going to be looked at for years as you remember the perfect day that you said 'I do' to the love of your life.
How to Choose a San Antonio Wedding Photographer
The best way to determine which photographer will do the best job of capturing your day is to look at their body of work. Don't focus on the editing (filters, black and white vs color, etc.), but instead look at the way the pictures are posed and the detail shots they have to show. The editing can be easily adjusted, but if you prefer more candid photos and all they have to show are posed shots, they may not be a good fit for you.
As you know, weddings are expensive. While you don't want to book the cheapest photographer out there, you do want to pay attention to cost and what is included in the packages that a photographer offers. For example, lots of independent photographers will only give you 100 photos and you have to pay extra if you want all of them. Other photography companies, like Complete Weddings + Events, include all the photos in their package and don't require the purchase of product (albums, prints, etc.) to get your photos.
If you are interested in turning your wedding photos into decorations for your house or gifts for friends and family, make sure you choose a photographer that works with a professional printing company. I'll confess that I have gotten things printed at generic stores (I won't name names, but it rhymes with Shwal-Shmart), and most of the time, the photos turn out well.
But risking your high quality wedding photos at a store that doesn't necessarily have a professional printing operation may not be a great idea. Think about what products you may want ahead of time and get them paid for before the wedding even happens so you have one less thing to worry about after the wedding.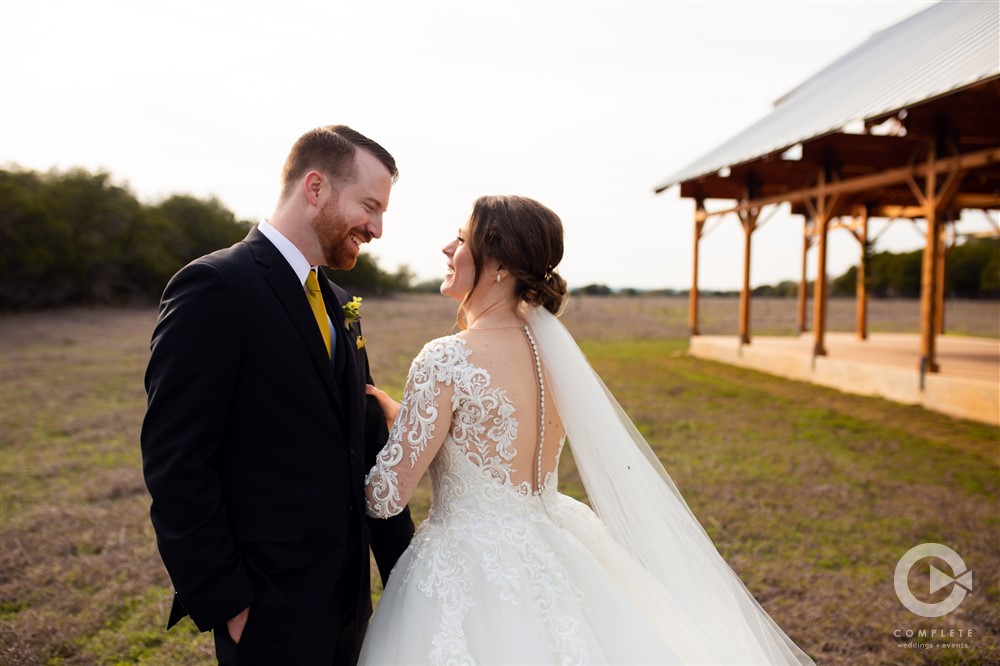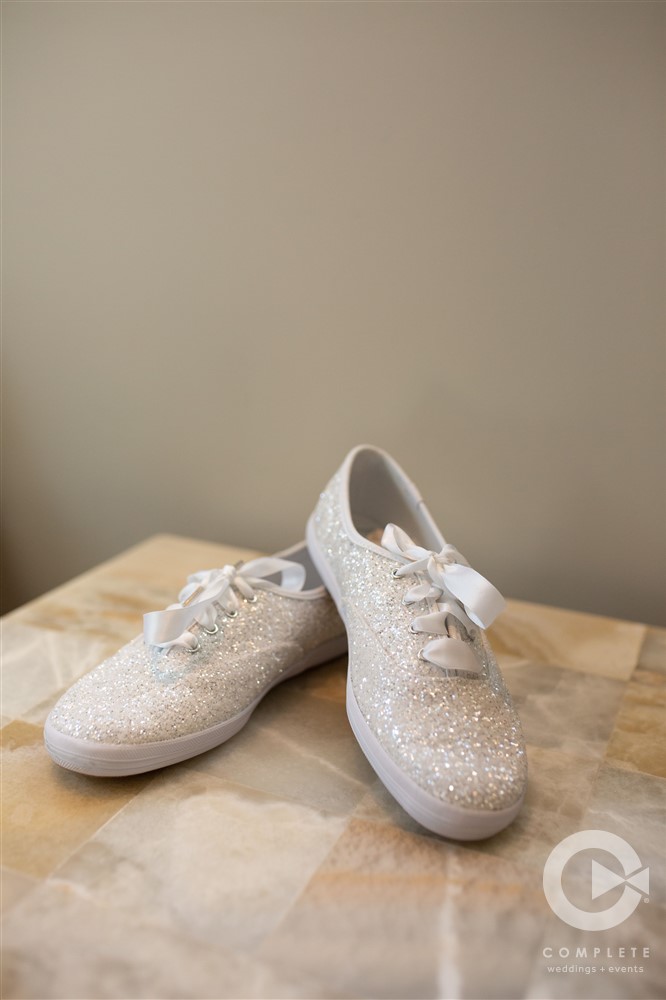 Things to discuss with your San Antonio Wedding Photographer:
This is the most important part! You want to make sure the San Antonio wedding photographer knows where you will be at all times and how much time will be allotted for photos. Some photos may take a while like family photos and bride & groom shots. If you have a big family, you will want to think about every picture you want and be aware that children will have short fuses when it comes to taking pictures.
If you have any special photos that you definitely want, make sure to express that early in the planning process. Don't plan on telling them the day of that 'this one picture with my daughter is the most important picture in the world' because the photographer showed up with a plan that didn't necessarily include that picture. If they don't end up getting that shot due to time constraints, you will be disappointed.
You want your photographer to have a good idea of who you are as a couple so they are able to capture your personalities the best. Be yourselves and be goofy! This person is going to be following you around for about 8 hours on your wedding day and you will want to be comfortable with them and you will want them to be comfortable with you.
If you have anything unique planned for the big day, make sure they are aware of it so they can make sure to capture it. Maybe some family members will be doing a dance or your cake is Whataburger themed. Whatever crazy awesome things you have planned, you'll want the photographer to capture it.