How To Avoid Hidden Wedding Costs?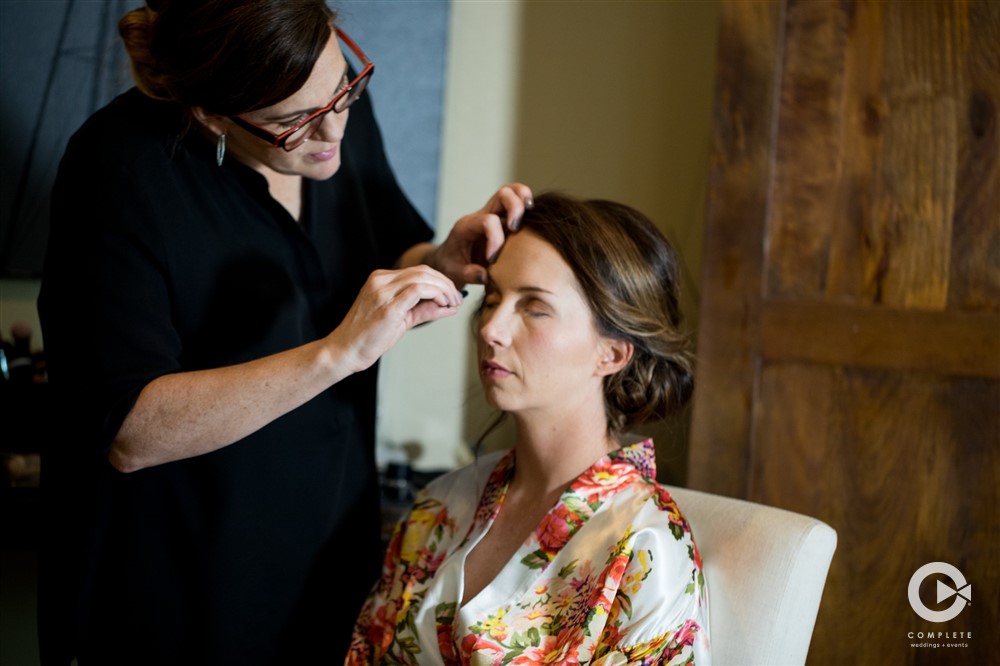 First-Hand Wedding Planning Experience: A Father's Perspective
Have I mentioned that I have the first-hand experience as a Father-of-the-Bride?  Sorry, not sorry, for referencing that once again.  But, it was such an eye-opening experience and I am not talking about giving my daughters hand away in marriage. I mean, that was eye-opening and tear-inducing for sure. I am not going to cry, okay I will keep typing through the one lone teardrop. It has been a few years and I have had plenty of time to recover.
Back on the topic of how to avoid hidden wedding costs.  So, given my first-hand experience in planning a wedding in today's world, I was really blown away at all the different costs associated with pulling off a wedding with over 250 guests. I was especially sensitive to this as a small business owner in the wedding industry where we strive to be transparent on costs including the ones that could be surprised at some point in the planning process.
As with the planning of any special event, you will thank yourself for taking the time early to think through your special day and develop a rough outline of your wedding budget. We have included a tips on how to avoid hidden wedding costs that you may not be thinking about. While this list is not all-inclusive, it will help you process, plan and ask great questions as you make plans and start to have meetings with all the event professionals that will be serving you on your big day.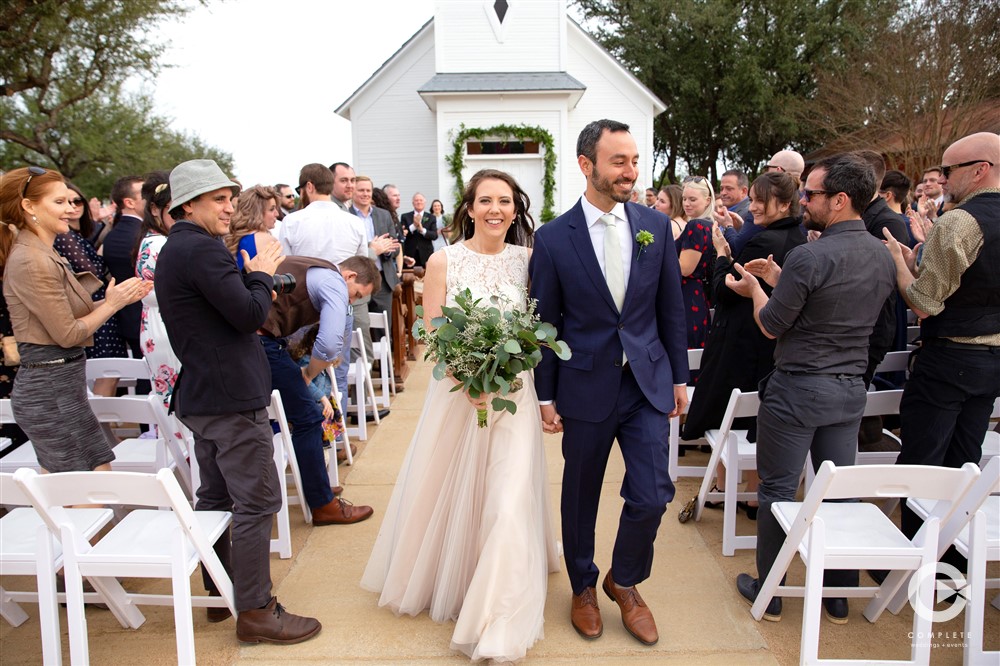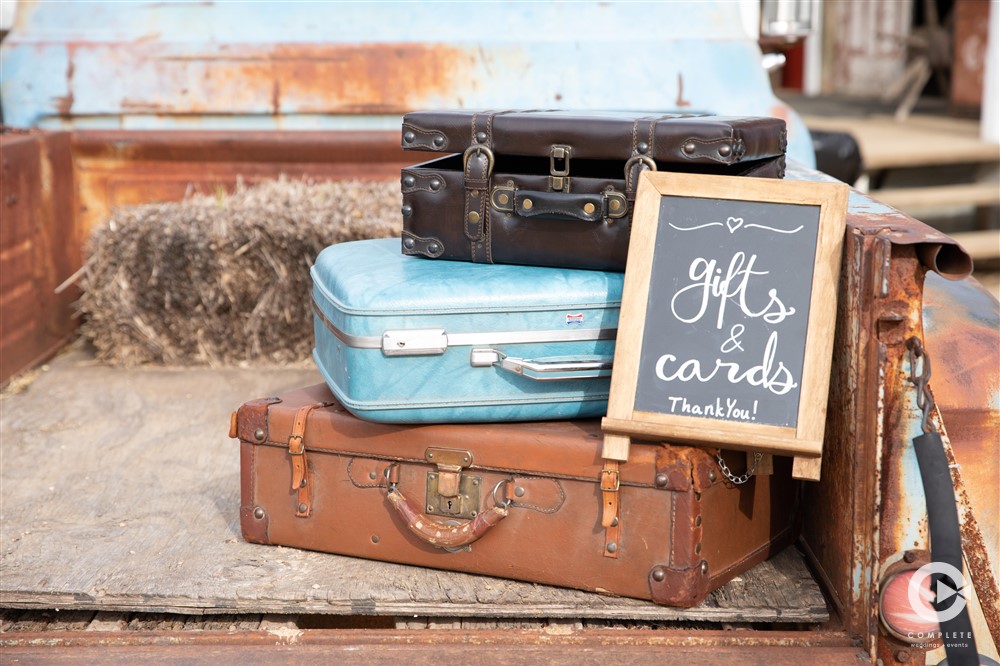 Avoid Hidden Wedding Costs:
Entertainment Equipment
Your band or DJ may need to provide extra equipment such as additional speakers if your reception space is large. It is best to clarify that during your initial discussions.
Postage Stamps
Factor in any potential extra costs for oversized invitations.
Wedding Dress Alterations and Steaming
Most stores don't include alterations in the price of the wedding dress. Do some research about other people who can do alterations and get quotes to find the cheapest route as it may not be at the shop where you bought the dress.
Overtime Fees
When booking your service providers such as DJ, Photographer, and Videographer, they are booked for a certain amount of time. Make sure you understand what overtime charges are for each professional that is serving you.
 Rentals Transportation
Many brides make the assumption that transportation fees are included in the costs of rentals (items such as tables, chairs, tableware.) Don't make the same mistake! Make sure to ask for clarity on that when making your reservations.
Gratuities
Given the nature of the services provided at your wedding, providing gratuities is expected. This can add up tremendously, especially if you are having a large wedding. Make sure you factor this into your budget.
Travel Costs
Confirm any travel costs with your vendors, especially if your wedding venue is not in an urban area. It is a great question to ask when talking with individual vendors as they are building your customized quote.
Marriage License Fee
Don't shrug this off to the last minute and investigate the process in your area. The fee for a marriage license can be in the $10-$115 range.
Non-venue Approved Vendors
As you are researching your venue location, make sure to ask if they charge fees (up to 20%) for booking a non-venue approved vendor.
Hair and Makeup
These costs can really add up, especially when you require detailed services such as false eyelashes, airbrushing, or intricate hairstyles. Also, clarify who is responsible for payment with your bridesmaids and family members so they can be sure to have a payment method ready.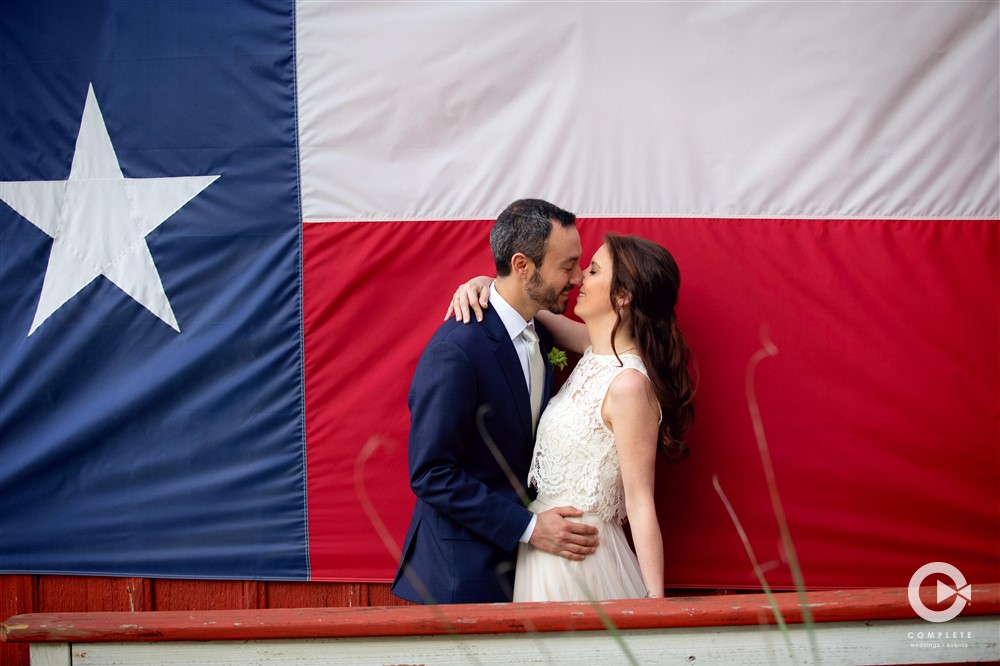 Complete Weddings + Events Is Your Resource For Wedding Vendors in San Antonio, TX
Here at Complete Weddings + Events, we encourage you to take the time to factor in the above-hidden wedding costs into your overall budget. Some of them can be avoided altogether and others limited. Our entire team at Complete is here to be a resource for you. While we provide professional Photography, Videography, DJ, Photo Booth, Lighting, and Coordination services, we also have connections with event professionals in every category imaginable and it would be our honor to connect you directly with them. Not in a general phone number, but with an individual's name, email, cell phone, and a personal introduction.
It's our commitment to our mission of providing extraordinary special event services that deliver joy for generations to come. Complete Weddings + Events, San Antonio's leading provider of event and wedding photography, videography, lighting, coordination, DJ services & photo booth rental.
Happy Planning!
Kevin Paladino
Chief Vision Officer
Complete Weddings + Events: Central Texas