You've done all the planning for every stage of your wedding day now there are only a few more steps left before you walk down the aisle: Getting sleep and waking up on your wedding day! Waking up on the special day is easier said than done. Here are a few tips for not waking up to a hectic morning on your wedding day!
Waking up to your Wedding Day
We all have our typical #GettingReady routine, but on your wedding day, it might be difficult to execute your morning ritual. Someone else might be doing your hair or makeup, you may be staying at a hotel and your childhood home, and you most likely will just be greeted/photographed/questioned 45 times while you're trying to get ready. #Distractions
Set your intention for the beautiful day! Think through your morning agenda ahead of time, and have someone you trust help you with making a schedule. This could be a parent, a member of the wedding party, host couple, or personal attendant. Ideally, if they're available on the day-of, have them share the schedule with your wedding party and keep time on the morning activities. You can then ignore clocks and avoid rushing, but also not be late. Brilliant.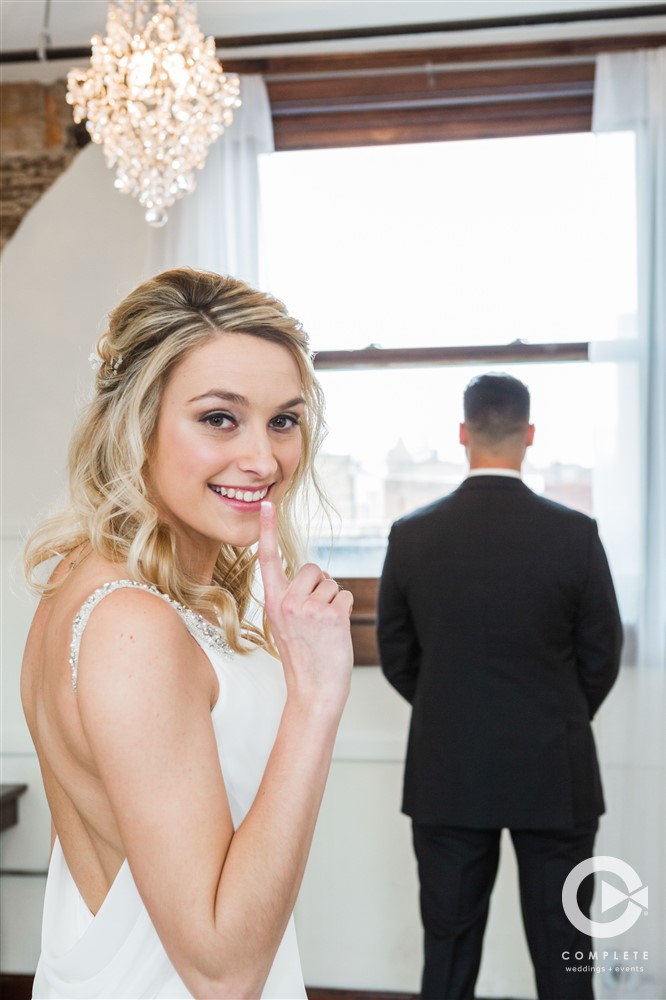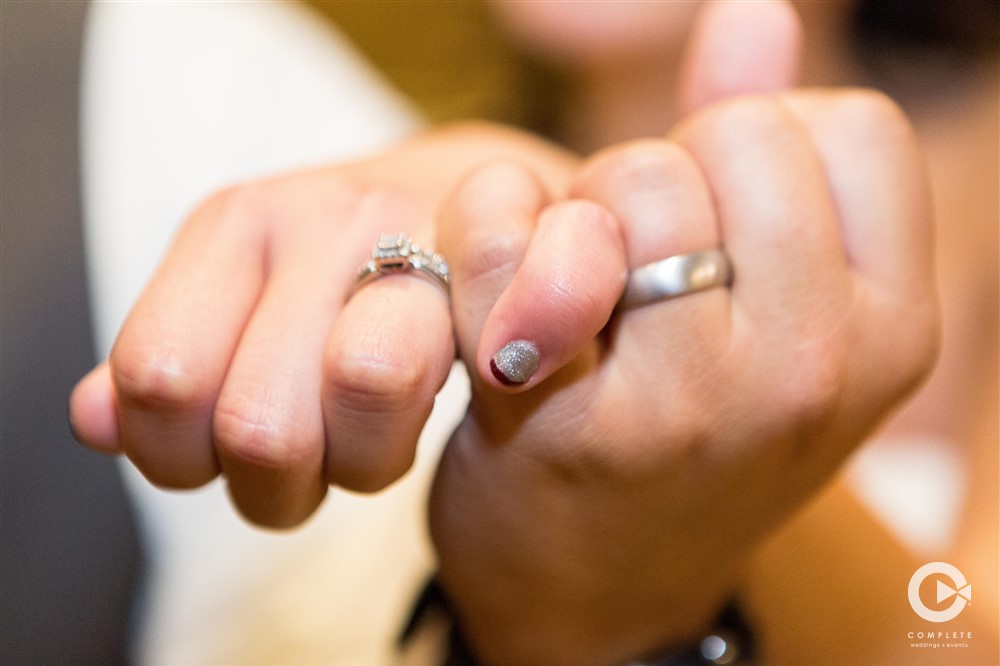 Alarm Clock
Work with your photographer to decide how much time you'll need for wedding pictures before your ceremony. Then, think backward from there planning for a first look, putting your wedding dress or suit on, and ultimately what time you need to wake up to be ready for it all! Can someone say coffee ASAP?!
Breakfast
Some say it's the most important meal of the day. We just say it's not a good idea to skip it on your wedding day. Schedule someone to deliver you a filling protein shake, egg white sandwich, or spinach omelet!
Sleeping Accommodations
Where will you sleeping the night before and the night of your wedding? If you'll need to pack a bag, be sure to figure out who can check-in and deliver your things to your hotel room or suite. Make sure those room access keys get back to you or your partner as well!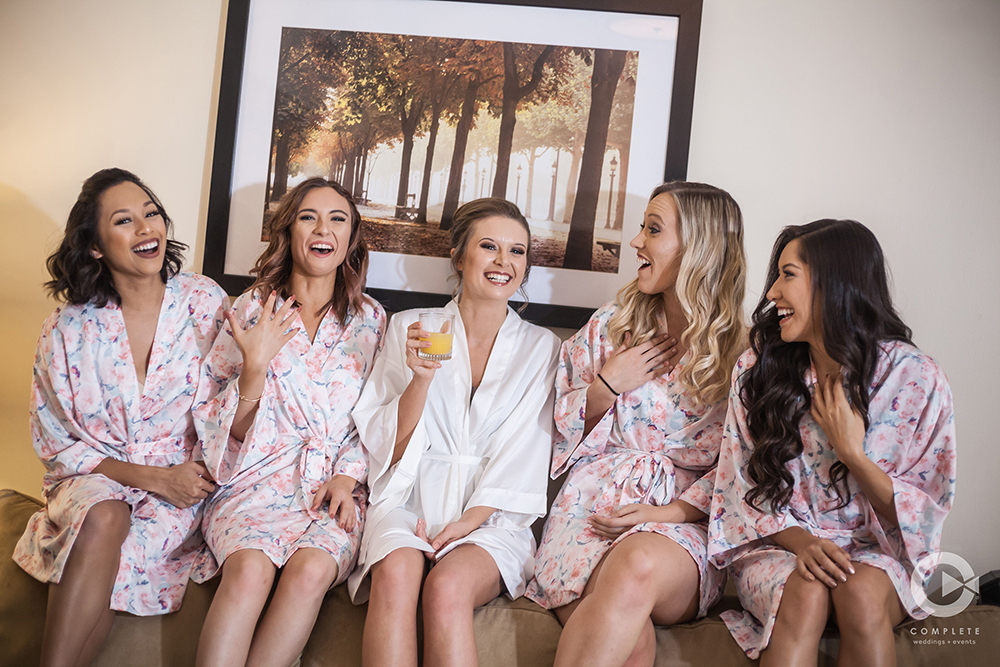 TAXI!
Navigate through the logistics of every location you'll be at. From the rehearsal dinner to your hair appointment, to your photo op destinations, how are you handling transportation? It might be best to just leave your car at home or the hotel so you have it in the morning. In case of emergency: Taxi, Uber, Lyft, or Best Man! 🙂
Staying focused on enjoying time with those around you that morning will result in more memorable moments. Let conversation keep your mind at ease or your favorite song might help you shake off any jitters. Incorporate things that you know you'll enjoy during the morning of your wedding (think music, meditation, or a certain meal) to make it that much more special. Getting ready is half the fun, so make it count!
Complete Weddings + Events Rochester, MN
We'd love to speak to help you plan your wedding so you don't make the same wedding planning mistakes! We have tons of ideas on our blog in addition to offering DJ, photography, videography, photo booth, and uplighting. Take a look at our blogs to get inspiration on events and wedding planning or contact us today to learn about our services!