The most cringe-worthy sentence to any experienced wedding vendor is, "my friend is actually DJing my wedding". Yikes. When an inexperienced friend DJs your wedding, you're most likely going to save money, but it could be at the expense of an amazing evening. DJs are the reason wedding receptions sink or swim, and here are a few reasons you should consider a professional Rapid City Wedding DJ.
Rapid City Wedding DJ
Wedding Experience
You'd be surprised just how much of a difference a great Rapid City DJ makes at your reception. The DJ is responsible for so much of the event; from simply creating the best playlist for dinner to making the event run smoothly to get everyone up and dancing. The DJ is responsible for the flow and feel of the entire wedding reception. Complete Weddings + Events has over 40 years of experience in the wedding DJ industry. We've got the most experienced Rapid City DJs available to you to ensure that your wedding day will run smoothly!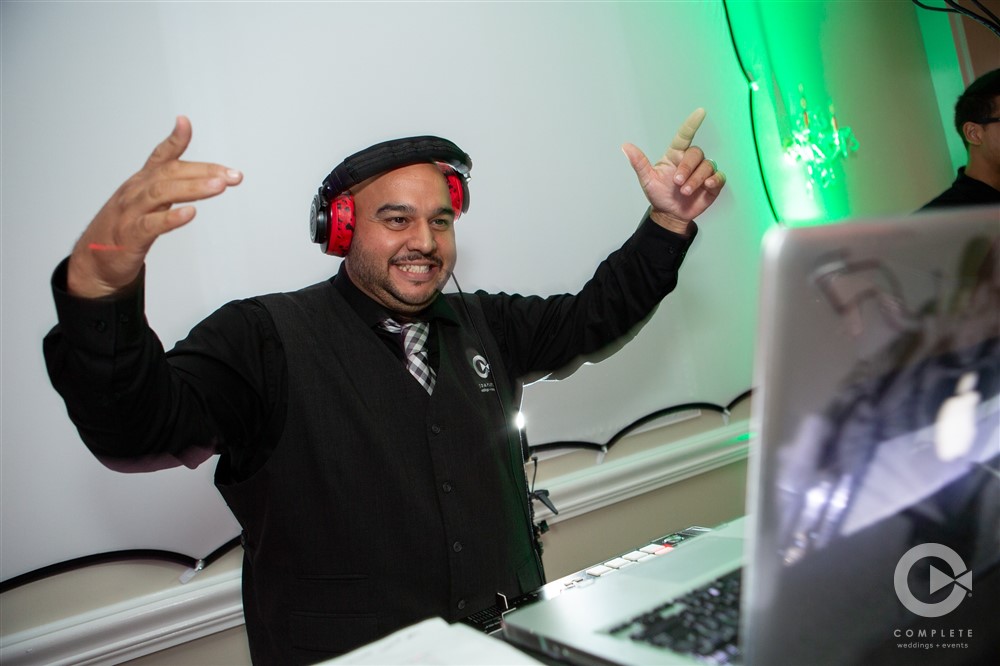 Commanding a Room
Along with running the order of events, a DJ must command a room so all your guests are on the same page in order to keep the night moving the way it was planned. By not knowing how to take control of a wedding reception, a DJ will likely end up shoveling off the responsibility of running things over to the bride and groom. It is, after all, the bride and groom's reception, and if the DJ who was paid to do it can't perform, then the pressure is put on the married couple to keep dinner lines, speeches, and first dances moving.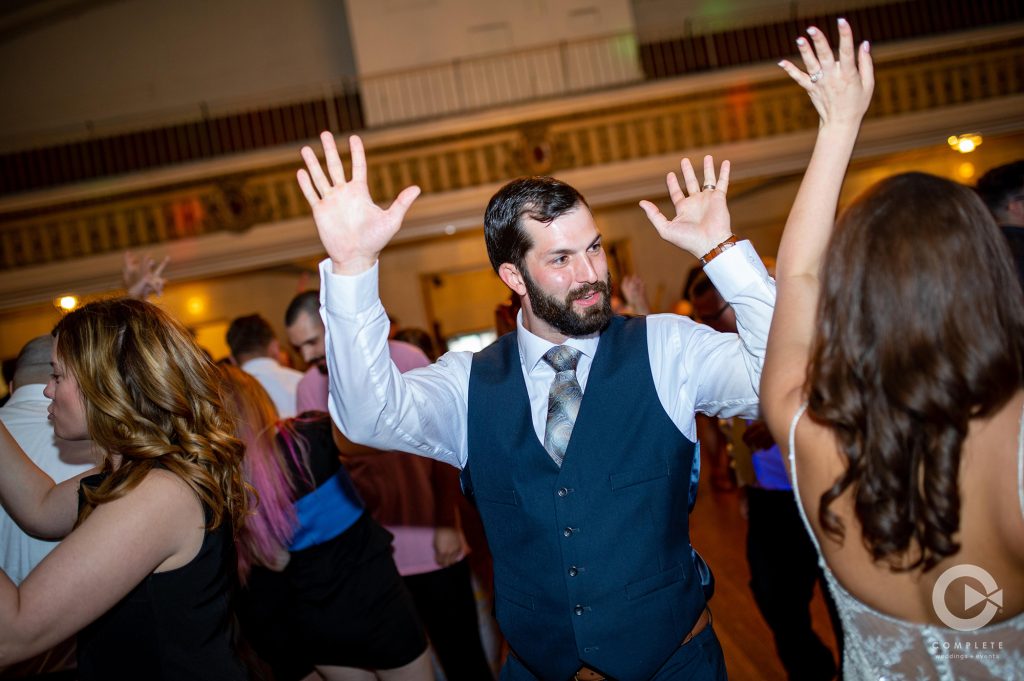 Adapting to The Situation
Medical emergencies, power outages, mix-ups with wedding vendors, uninvited guests… There still is no way to make wedding days immune to the accidents and craziness life throws at us. An experienced, professional DJ has been through many unfortunate situations and can power through any event with ease. This not only keeps you calm, but most of your guests won't even notice when you have calm, confident vendors moving things right along.
If you get a bad cake, you have a bad cake, but if you get a bad wedding DJ, you have a bad reception. It's well worth the money to get a good DJ, and make sure your wedding reception is the best you could imagine it to be!
Complete Weddings + Events in Rapid City, SD
If you're planning a wedding in Rapid City, SD, then you've landed at the right place! Now that you've said YES! to spending your life together, you have some exciting decisions ahead. At Complete Weddings + Events planning, wedding events are what we do best. Complete Weddings + Events, Rapid City's leading provider of event and wedding photography, videography, lighting, DJ services & photo booth rental.