Your wedding photos are the most common way to look back on your wedding day, so it better be captured right! When considering different vendors for your wedding photography, it's well worth considering a second photographer. There are tons of benefits to having two wedding photographers, and in this blog, we'll cover all of those benefits in detail!
Why Have Two Wedding Photographers?
Different Angles
The most obvious reason to book a second photographer is for the multiple camera angles a second shooter will be able to get in addition to your first shooter. However, most couples don't fully understand how significant this is! Just think for a moment about all the different things one shooter can miss just by being limited to one. For example, your first dance can be up to 3 minutes long so your photographer may be able to walk around you two and get great angles. However, you will only walk down the aisle once so just think about the different things a second shooter will be able to capture by being in a different spot than the first shooter.
Photograph Everyone As They Get Ready
Often, the bride and groom and their bridesmaids and groomsmen get ready in different locations. In order to make it possible to capture all of this, you'll likely need a second shooter to capture the groomsmen and groom as the bride and bridesmaids get ready. Often times many people don't think of this and one side of the wedding party gets completely missed when capturing the getting ready moments.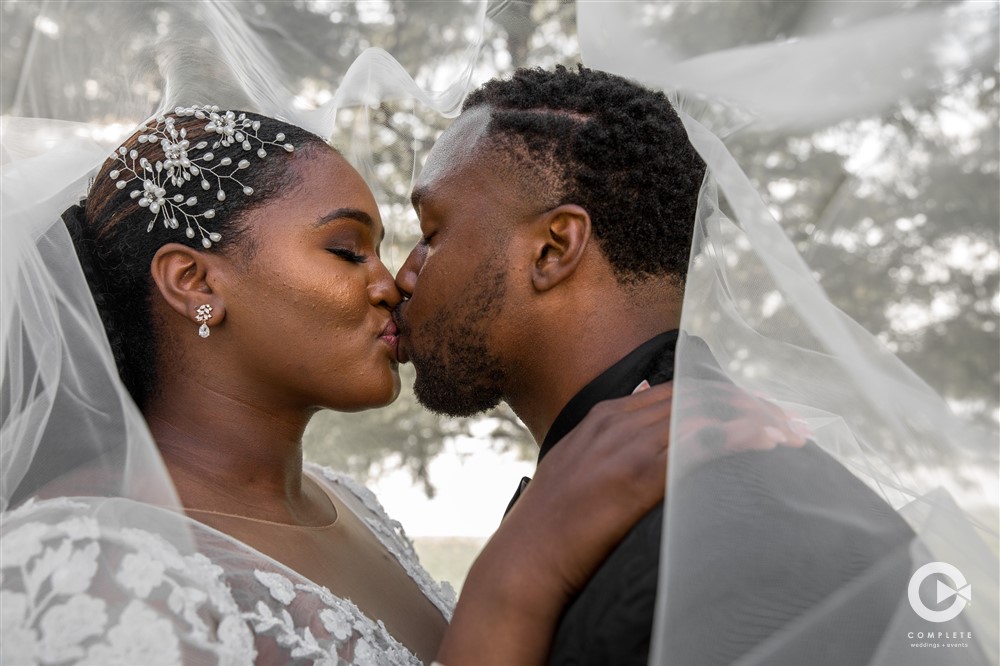 Formal Photos Are Quicker
For many reasons, your family and bridal party formal portraits will be much shorter! One reason this is the case is that two wedding photographers in Orlando will be able to easily wrangle everyone and get them posed twice as fast as just one photographer. Another reason is that with two shooters you'll get twice the images taken in the same amount of time. This eliminates many of the "closed eyes" retakes and hurries the process along. Getting your family and friends through the formal photos quicker means more time to eat, drink, and dance!
More Versatility For Your Photos
A Second shooter will bring things that allow more versatility in your photos. For example, a second shooter can bring extra lights, perhaps a ladder, and other gear that will allow your photos to be more unique and allow both photographers to capture your ideal photos. You'll be glad you have more options with your photos with the second photographer!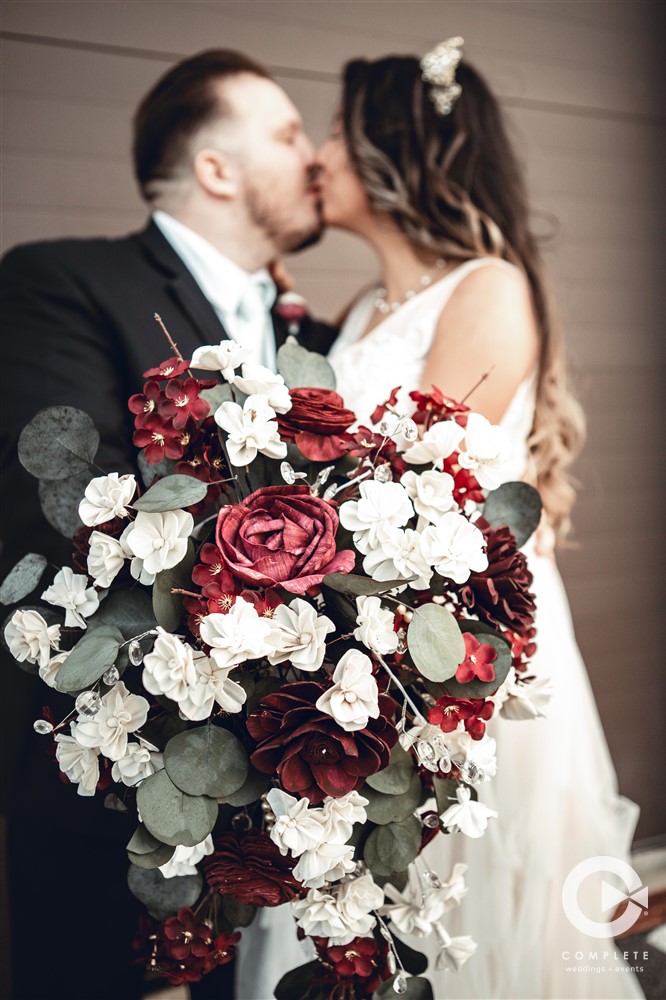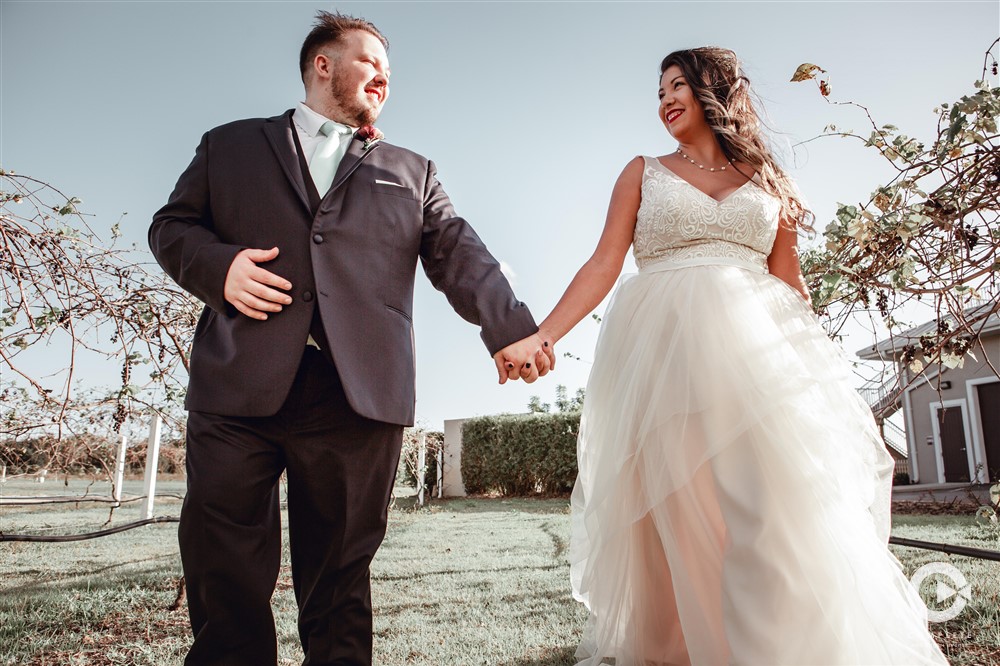 Multiple Shooting Styles
A second photographer also allows for not just one shooting style at your wedding but adds a little bit of flair of their own. Having two shooters will often times allow you to have very different types of photos throughout your gallery that might stand out in their own different ways. A second shooter will give you plenty of styles that you can look back on through your many years together.
Capturing Different Areas Throughout the Venue
Often times, you don't even think about how many things will be going on away from you at a wedding. For example, the photographer might be capturing the groom and his groomsmen taking a smoke break with his groomsmen with the cigars he bought for this occasion. However, you just might miss out on an absolutely fantastic break dancing session taking place on the dancefloor by your adorable ring bearer! There is just so much going on at any given wedding, you're going to want a second hand in capturing these moments.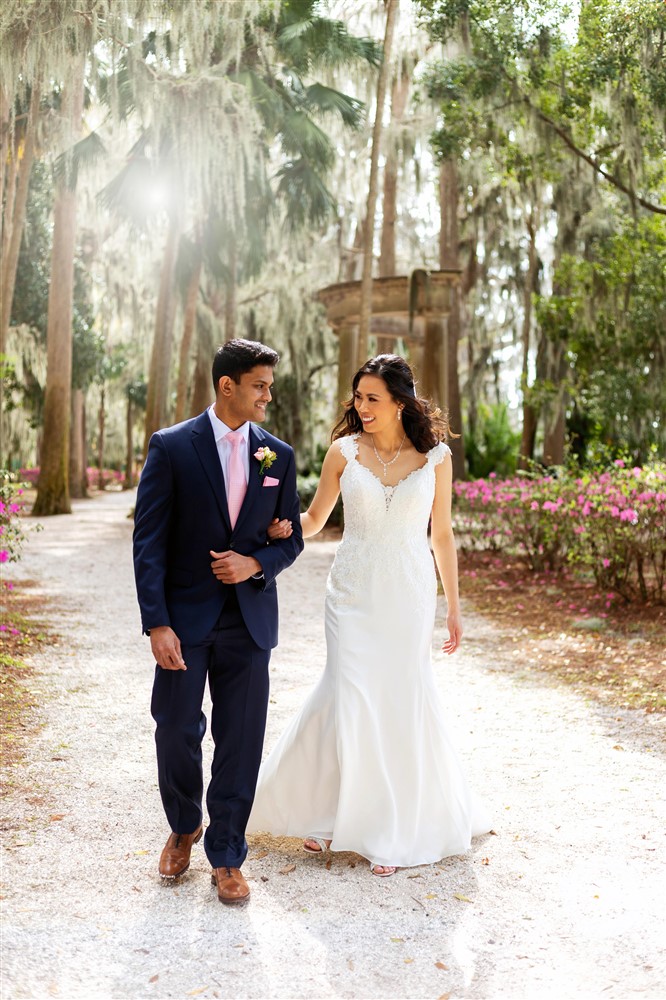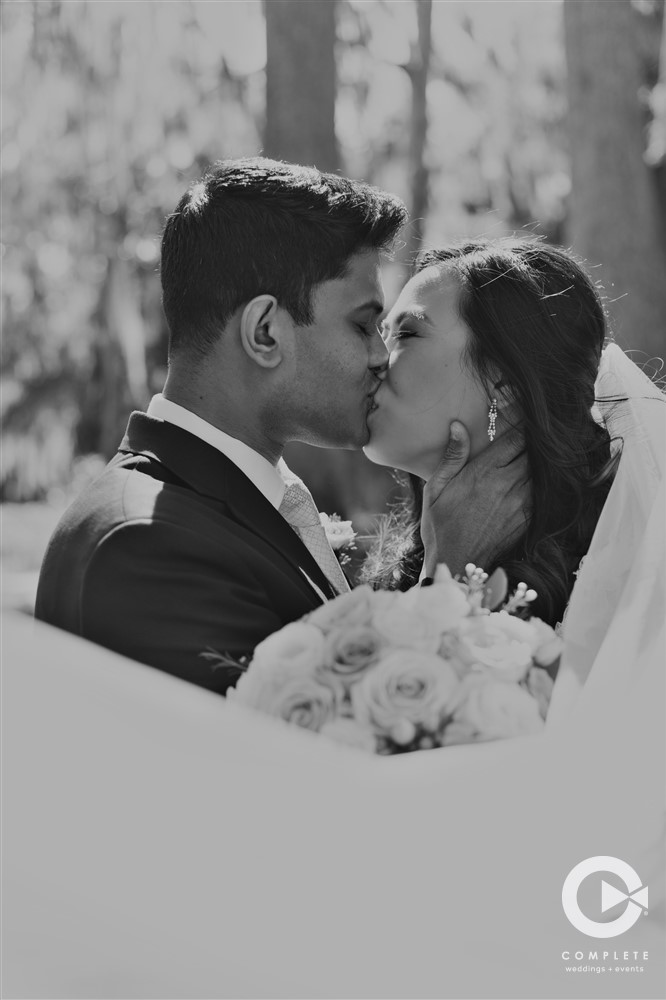 More Details!
Detail photos are oftentimes the most fun photos after the wedding to have captured Many couples don't think about all the reasons detail photos are so important. However, detail photos are some of the most fun photos to capture! Details bring out so much of your personality when it comes to your wedding since most of your closest items and maybe even favorite colors will be obviously shown throughout the detail photos. Two photographers mean more detailed photos as they can work together to capture better shots as well as spend more time on the details!