Weddings were already getting smaller in guest count even before the year 2020 made the average wedding guest count shrink to a fraction of what it once was. Now that you're likely planning a smaller wedding you may be looking for ways to also cut back in a few areas. As cutting back is understandable, and in some areas practical, you should be careful as to what you cutback on! For example, even the smallest wedding is in need of a professional photographer.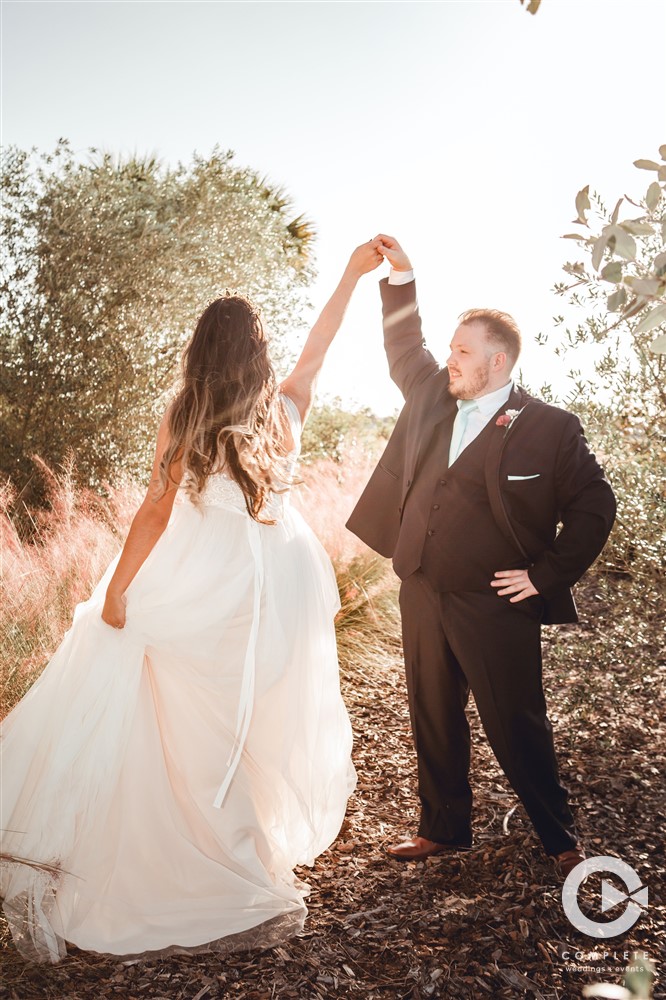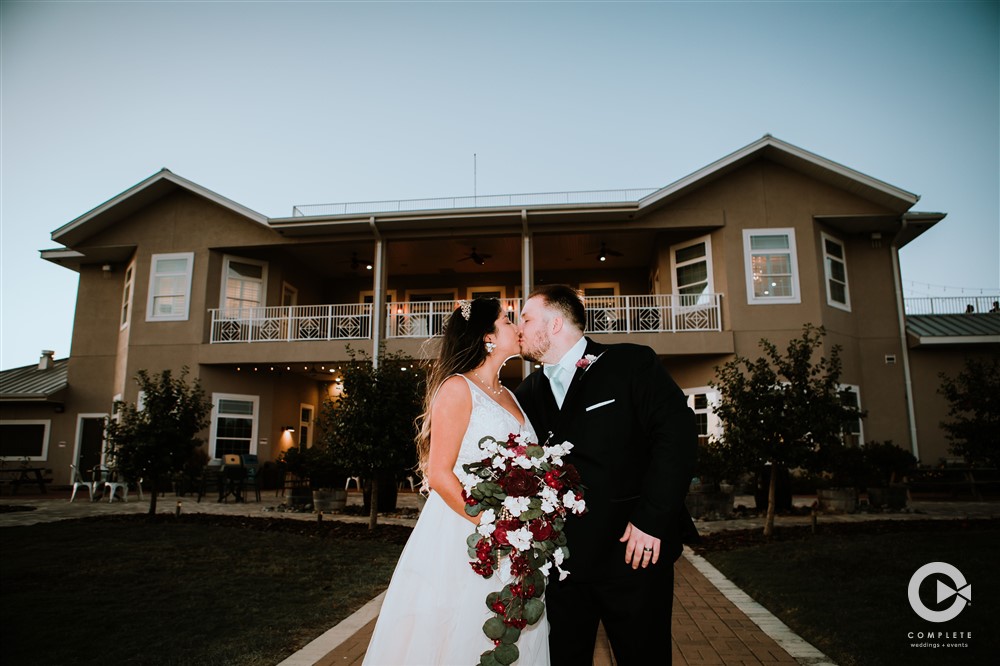 During these crazy times, weddings have begun looking a lot different! The one word that can define every wedding in the past year is arguably the world smaller. EVERYTHING'S smaller; the guest count, the wedding cake, the timeline, and even oftentimes the wedding space. We've helped many couples celebrate what might be called micro-weddings or intimate weddings over the past year. As that is to be expected, and while we may not see that changing for at least another couple of months, there are certain things that you need to prioritize as you cut back on many others. One major wedding service you should never look to exclude is a professional photographer.
Do Small Weddings Need a Photographer?
Whether you're someone who is thrilled by any sort of photoshoot or someone who would prefer to never be in front of a camera, you're going to have photos done at your wedding, that's just how it is. As long as people are getting married, their friends and family are going to want it captured no matter how that happens! So, here's why it's worth going with a professional even during a small wedding.
Direction
One thing many amateur photographers don't think of is to capture more than just a great moment. Of course, the moments are the most important parts in many ways. However, there are so many poses and moments that you're going to want to go further with and capture more of. This is where a professional photographer is well worth it! A professional photographer will have the ability to capture all the important moments and even remind you of certain moments that you'll want to be captured that might slip the mind on the wedding day.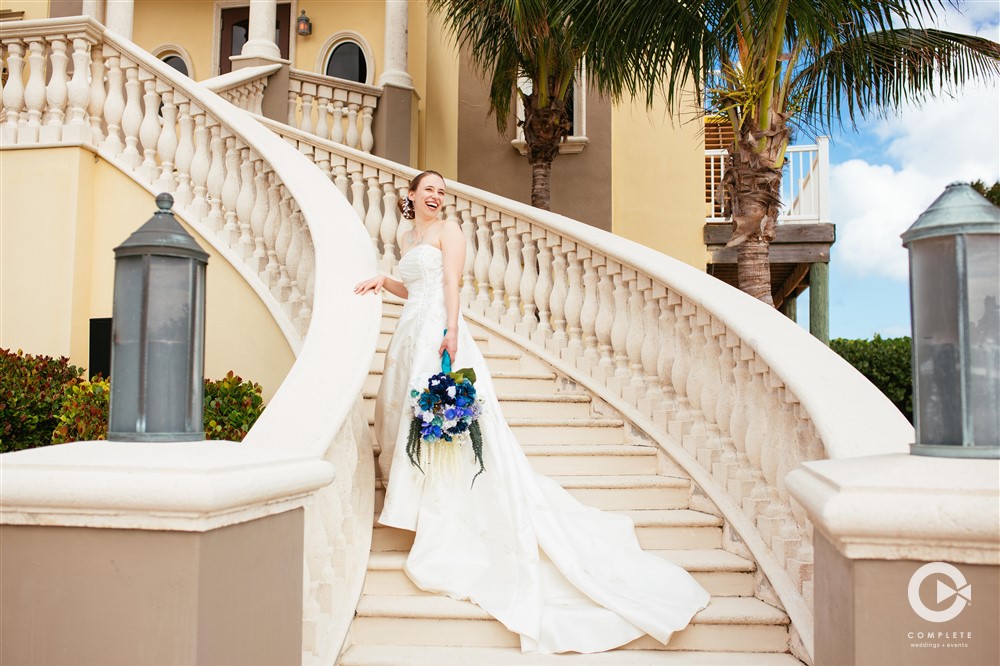 The Right Amount of Interaction
Another thing most couples don't think about is how much interaction is really involved with their photographer on the day of their wedding. If you have an amateur photographer take your photos you may be putting yourself at risk for way too much interaction with your photographer on the day of the wedding.
A professional photographer will be able to give you direction without cutting into your wedding. You need to still have time for yourself as a couple on the day of the wedding and you definitely need to have time to spend with your friends and family. A professional photographer will know when to guide a couple and when to step away.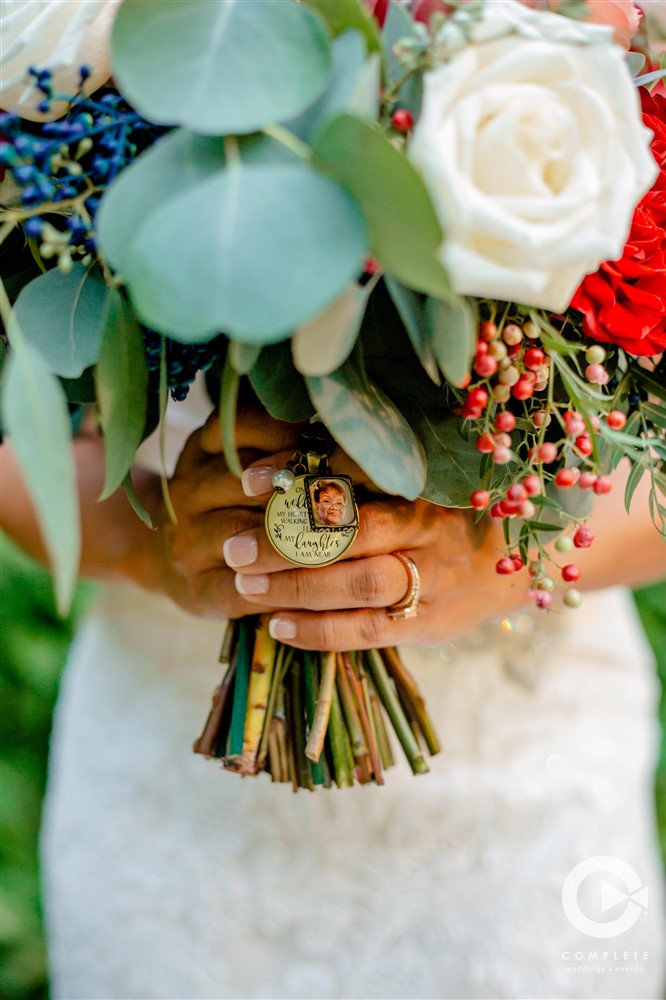 Expert Advice
There are many things that most couples don't think of when it comes to the timeline of their wedding and how it relates to their photos. You may have a 6 pm ceremony which means you're going to have plenty of sunlight for a wedding in late Spring or early Fall but not so much in December or January. There are so many different variables when it comes to shooting a wedding. Only a real professional will be able to give you the advice you need for your wedding.
Moments You'll Cherish Forever
At the time you're getting married you may not value your wedding photos as much as you will in the future. However, these photos are likely going to be in your life for long after your wedding day! Whether you see a multitude of photos on the walls of each house or they continue to be the background of your computer, phone, etc., your wedding photos are always going to be seen by you and those closest to you. Your wedding photos are meant to be cherished and should be taken and edited by professionals! You'll be glad you had your photos done professionally, trust us!