While we watch wedding traditions fly out the window (throwing rice, not seeing each other before the ceremony, getting married outside of a church), Omaha Bachelorette party traditions are changing as well. Or at least they might need to depending on the bride-to-be.
Scroll below for our bachelorette party dos and don'ts to give you the best guidance on crafting your bachelorette party ideas, but first we've listed a few top Omaha restaurant and bar spots for your night's adventures.
Omaha Bachelorette Party Location Ideas:
Planning a bachelorette night out in Omaha? We suggest considering the following for restaurant and bar ideas.
Dinner
Bar Hopping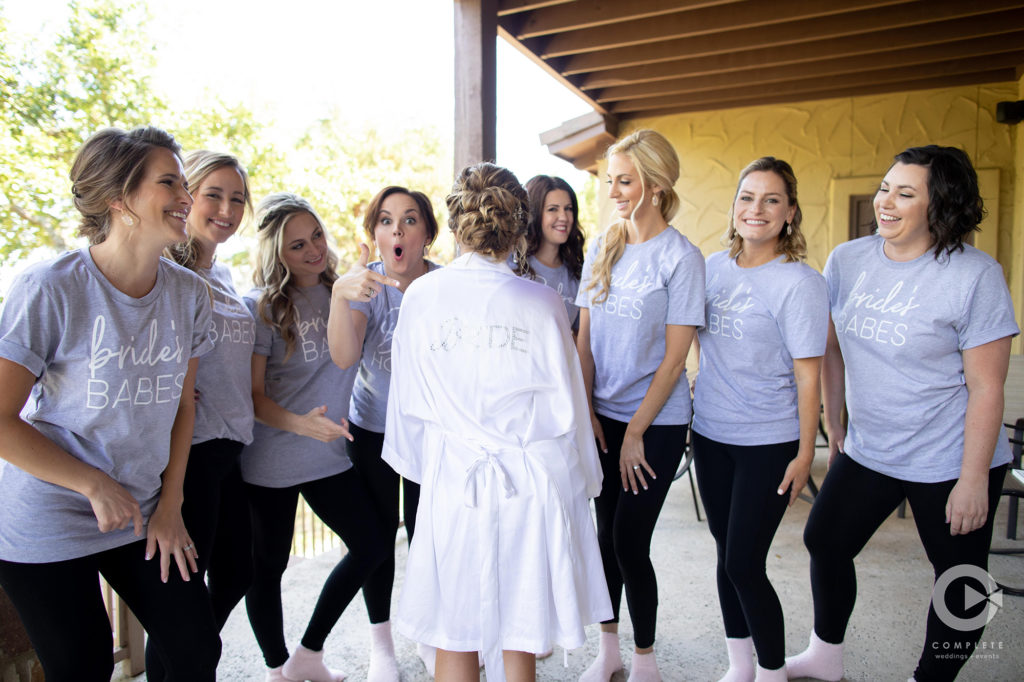 Bachelorette Parties Dos and Don'ts:
DON'T: Black Dresses
The LBD is never going out of style, but the trend of having all your bridesmaids wear black for your bachelorette party has gone stale. Mix things up a bit! Maybe it's time to have a mini shopping spree at Westroads or NEX Outlets?!
DO: Organized Attire
Give the bridesmaids a direction in their attire, possibly choose her favorite color, maxi dresses, or any color other than black or white. OR it would be cute to have the attendees all in white, while the bride-to-be is in a color that she loves. Whichever direction you choose, help point the gals on the right path with example outfit photos.
DON'T: Sell Suckers
It's time to say goodbye to the Suck-for-a-Buck sucker bouquet. Bar-goers are seeing right through this tacky tradition of convincing others to buy a sucker from the bride's "sucker bouquet" for $1. It's time to try something new or just stop begging others for money.
DO: Split the cost of the Bride-to-Be's Drinks
Give every Bachelorette Party attendee a ribbon for tying in a bow on their wrist. When the bride wants a drink, she pulls the ribbon off each of her girlfriends (or boyfriends) wrists! This activity is much classier than begging others for money or leaving the maid-of-honor with the bar tab.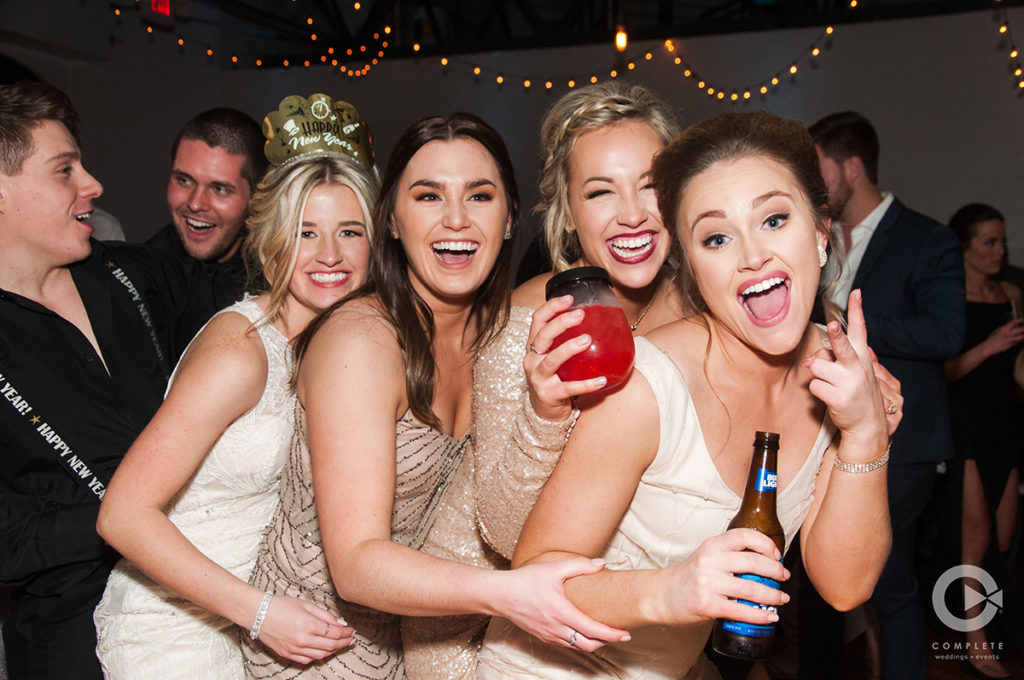 DON'T: Plan A Generic Evening
Just getting dressed up and going out can definitely be a blast, maybe with a few bonus surprises for the bride along the way! But before planning three hotel room games, a night out at a crowded dance club, or building that sucker bouquet, it doesn't hurt to consult the bride-to-be first. Plan a unique evening with a bit of the bride's consideration.
DO: Plan a Bride-Approved Evening
Think outside of the bachelorette party box. Find activities the bride-to-be loves that she doesn't typically get to partake in with her besties! Going to a sporting event, hiking and glamping, or a creative activity that could be decor at the wedding are just the start of possibilities! Or how can you help create the perfect night out that is an elevated version of every other Saturday night? We DO challenge you to make this an unforgettable experience for the bride filled with things she actually wants to do.
Complete Wedding + Events | Best Omaha DJs | Photographers | Videographers | Wedding Planners
Omaha DJs are artists with music, and that means that they love to add a few extras to enhance the experience that their music brings. Sometimes that is special lighting, HD video screens, or other fun effects. With so many extra options, know what your DJ can provide to make your event one-of-a-kind.
Complete Weddings + Events is here to help you plan the perfect event. Our event consultants are standing by to answer all these questions and more as you choose the Omaha DJ perfect for you. Contact us to chat more about our other options too. We can help you plan your photography, videography, and even fun photo booth rental for the event of the year.