2022 DATES FILLING FAST • REQUEST PRICING NOW
Complete Weddings + Events Photographer
Elizabeth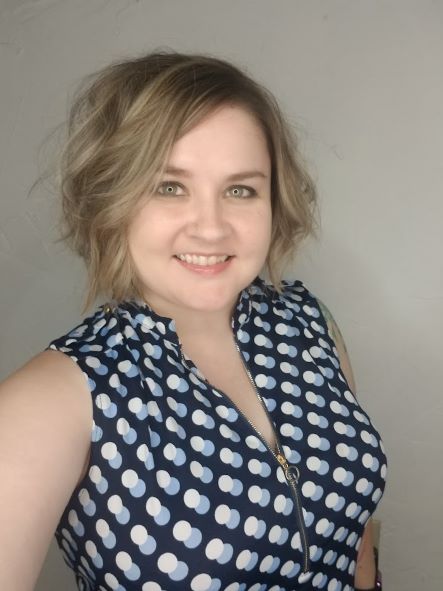 About Me
Hi!  My name is Elizabeth and I have been photographing weddings since 2008. I have a degree in photography and love learning new techniques and tricks about photography. I have photographed weddings in Pennsylvania, New Hampshire, Maine, Massachusetts, Maryland and Florida and I am still just as excited now about seeing the magic of a wedding day today as I was when I first started.  Weddings are so special, and I strive to make my couple's weddings as easy as possible.  I try to bring a little silliness and humor to portraits and am quiet as a church mouse during the ceremony. I am always down to try new things and make every couple's vision come true! I look forward to seeing you on your wedding day!
Follow us on Instagram @Complete_Space_Coast
Request pricing and info HERE! 
Testimonials….
"Elizabeth was extremely helpful throughout the entire event. She worked well with us along with our day of coordinator. She was extremely fun, shared our ideas, and made our vision possible."
– B. M.