Each year, Complete Weddings + Events works to provide services to the most vulnerable in the developing world. The fundraiser for the cause (our Do Good Together initiative) has begun! We are extremely proud of the things this campaign has already accomplished in the past. However, we are even more excited about what we can do in the future! During the month of October, when you choose Complete Weddings + Events, 3% of your package goes to this important cause. Learn more about the fundraising initiative and why there is no better time to reserve your wedding and event services!
Do Good Together 
This is the ninth year of Complete's Do Good Together initiative in partnership with Global Partners in Hope (GPiH). Global Partners in Hope is a nonprofit dedicated to providing clean water, medical centers, energy, and education to developing communities. In past years, Complete raised money that funded five clean water wells in remote areas of Mali and Togo, and West Africa. Complete Weddings + Events also helped fund the construction of a women's recovery room to help provide neonatal care to women in need. In the last three years, Complete Weddings + Events raised over $100,000 with the help of Complete staff, customers, and wedding industry partners. We want to give a huge thank you to everyone that has been a part of that, and also keep it up!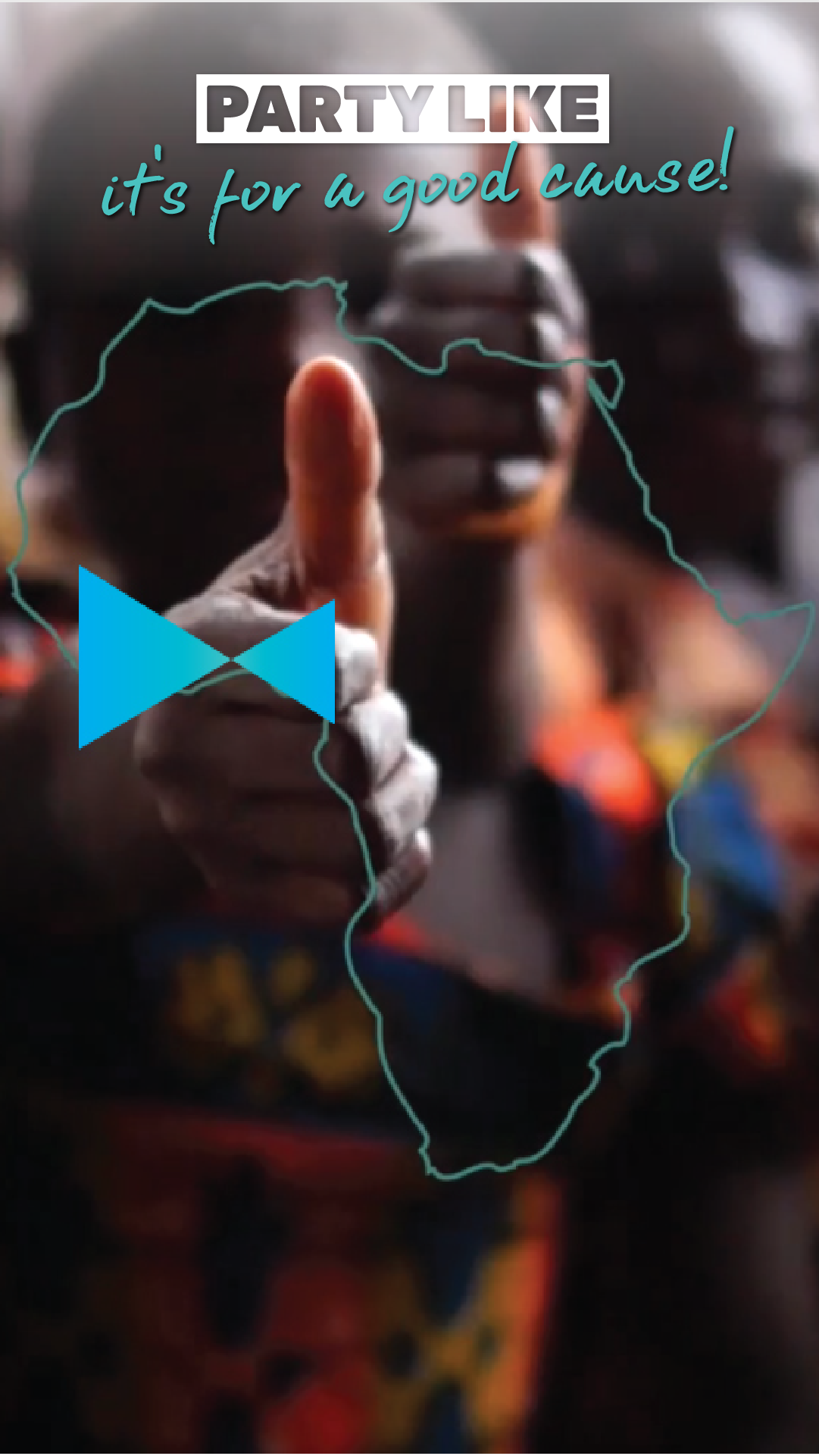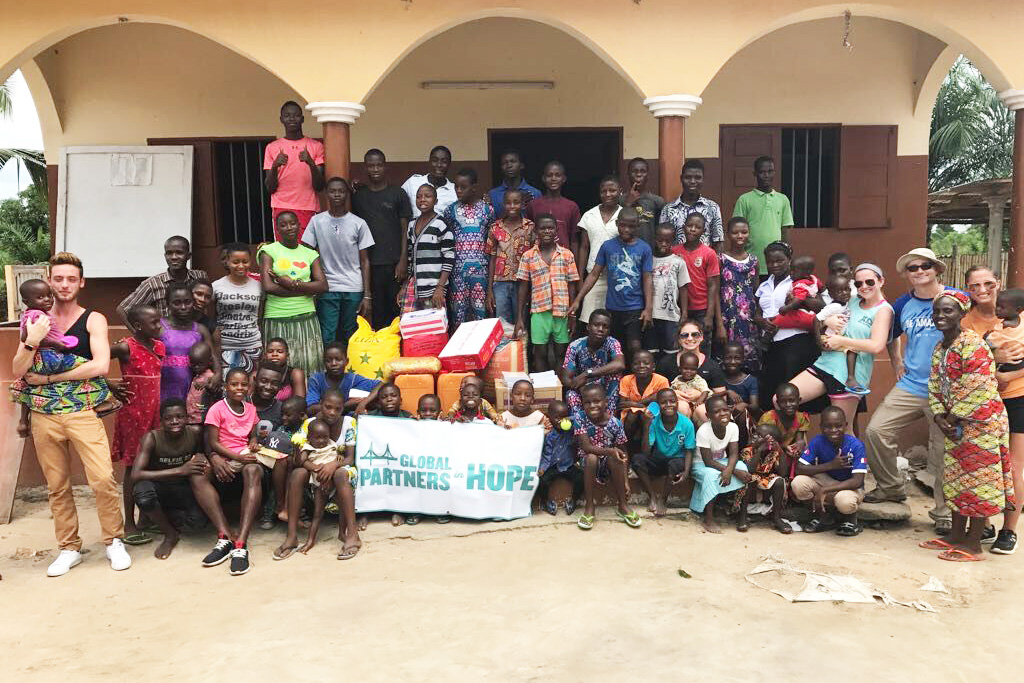 Help Us Hit Our Goal
This fall, we've set a goal to raise $40,000 for the #DoGoodTogether initiative. We appreciate your help in sharing the initiative and booking with Complete Weddings + Events! Book any service this October (DJ, photography, videography, uplighting, coordination, or photo booth) to help support the cause. This year, the proceeds will go towards building a health clinic to provide labor and delivery services, wound care, prenatal visits, well checks for children, and medications. These services are greatly needed and the clinic serves a large area of people. Not only can you knock off your wedding planning checklist, but you can also support this great cause at the same time!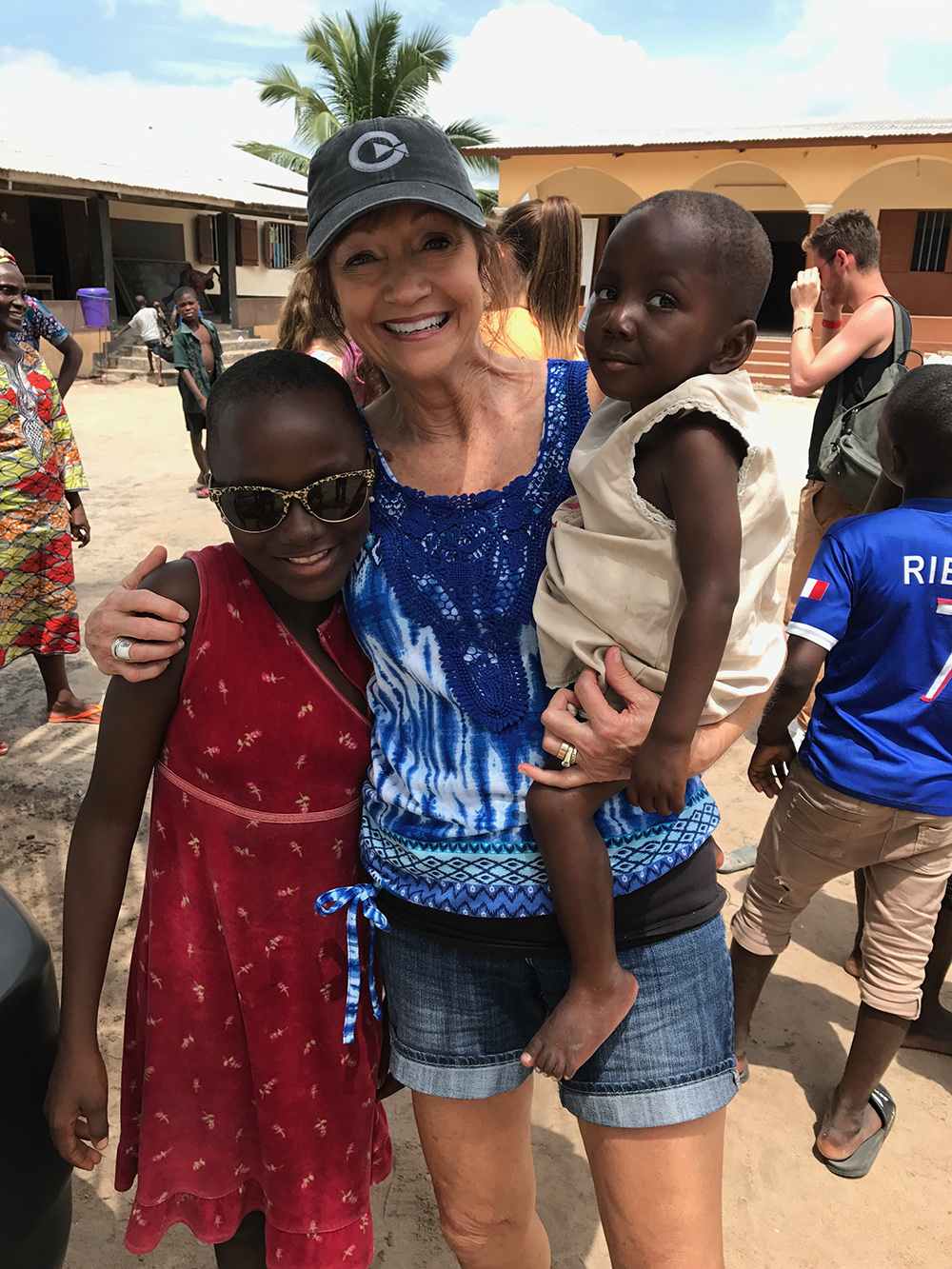 Let's Do This!
Each year Complete Houston has our own "Bucket Night", where staff can donate portions of their paychecks from events or give money to the campaign. Our goal at Complete Houston this year is to raise over $500! We are already well on our way! Join us in our fight to give basic necessities to all of those who need them. Reserve services this month to donate 3% of your purchase to those in need! Contact Complete Weddings + Events to check availability and pricing. Reserve your date for your corporate event, birthday, or wedding DJ, photo booth, photographer, videographer, coordinator, or lighting today! For more information or to directly donate to the Do Good Together fundraising campaign, visit GlobalPartnersinHope.com.
Let's do good together!
Complete Weddings + Events in Houston
Planning a wedding is an exciting time in your life, but when it starts to become overwhelming, know there are experts who are happy to help! Contact Complete Weddings + Event for advice or to set up a consultation for your Houston event!