Being there for one of your best friends on the biggest day of their lives' is one of the greatest blessings! If you've been recently asked to be a bridesmaid or maid of honor, congrats! For those of you here looking on what to do next, or what your bridesmaid duties are, you're in the right place! Maybe your friend recently got engaged. "Is she going to ask me to be a bridesmaid? What all am I getting into?" We've got you covered!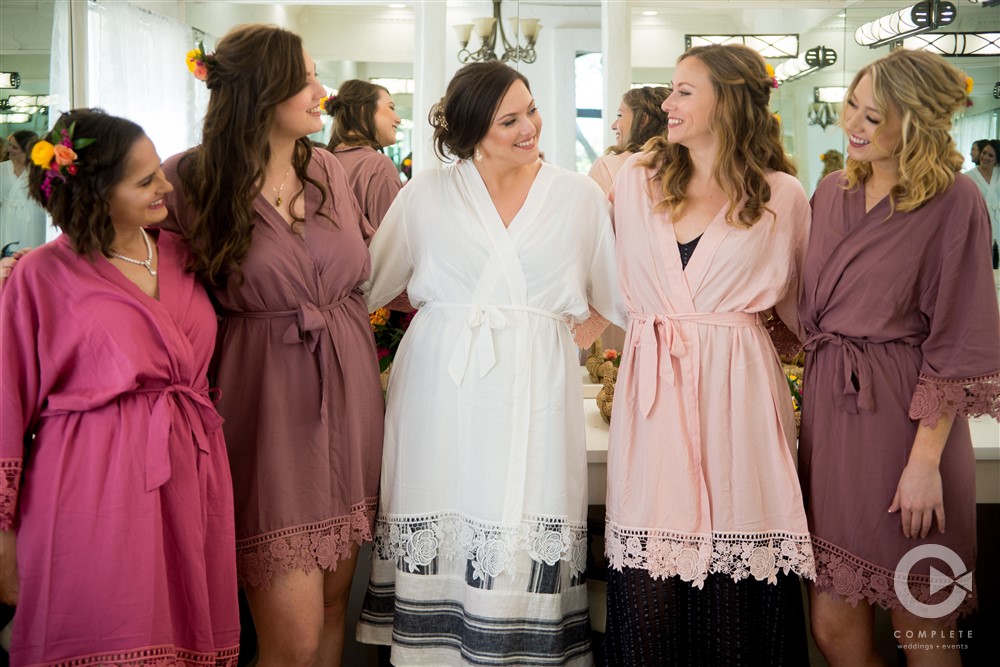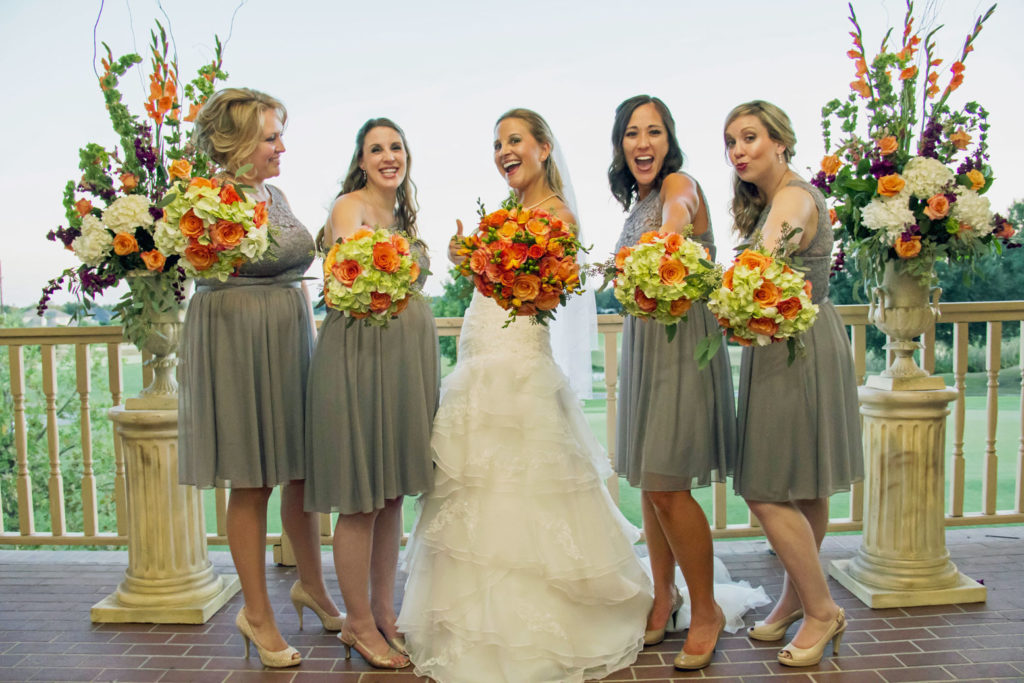 Everyone knows a bridesmaid's job is to support the bride through her wedding. But unless you've already been through the process, you might not know what all the Houston bridesmaid duties consist of! It's not just to be standing beside her in the background and look good in all the pictures, but that is part of it. There are plenty of costs involved, both financially and through your time and effort!
Houston Bridesmaid Duties During Planning:
Support the bride! Everyone should have seen this coming. Planning a wedding is a stressful time! Just because she's planning a wedding doesn't mean everything else has suddenly been put on hold. It's hard to plan an event when you're also dealing with the stresses of everyday life so it's important to offer your support!  Invite them to drinks/coffee to just hang out. Check-in from time to time if you don't live close. You're probably already there for them if they asked you to be a bridesmaid in the first place. But now is the time to really step up!
Ask how you can (reasonably) help with the planning! Like we already said, planning a wedding while you already have a life can be really hard. There are lots of tiny ways you can help out! Maybe take a little time to help them find a DJ, photographer, videographer, photo booth, lighting,  other vendors, or even just sharing ideas for the planning! If you're the maid of honor you might already have some responsibilities in this area.
Have all of your own stuff handled! Make sure that you have responded to the RSVP. If it's a destination wedding, make sure you've booked your travel well in advance. Make sure you've requested off of work if you need to for travel days or a bach trip. If y'all are doing a trip, make sure you've paid your part on time. Please have your dress and everything you need to buy/altered in time for the big day! As a bridesmaid, you should be a model wedding guest during the planning process!
Be involved in the planning of the bridal shower and bachelorette party! This is a time to not only celebrate the bride to be but also meet and get to know the rest of the bridal party if you don't know everyone yet. Give input on things to do and try to help out when you can.
The Day of the Wedding:
Support the Bride! Just another reminder of the ultimate goal here out of all bridesmaid duties. She'll probably be at least a little nervous. Help keep her calm and in a good mood. We recommend having a small emergency kit with things like snacks, water, a tide-to-go pen, extra hairpins, cell phone charger, and definitely a mint or some gum! As the great Michael Scott once said, "Everybody likes the person who offers them a stick of gum."
Show up on time and ready! If you're meeting the bride at a hotel or the venue for hair and makeup and to get ready, don't be late! The wedding day has been planned and is on a strict schedule. You absolutely do NOT want to be the reason that the schedule gets messed up! Make sure you have your dress, shoes, jewelry, and whatever else you need for the day.
Enjoy the day! The wedding party is often the life of the party so be sure to get out on the dance floor with your friends! Most of the time once the wedding party is out on the dance floor, the rest of the guests are soon to follow. Have fun and show the world all of your best moves!
Complete Weddings + Events in Houston, TX
Planning your dream wedding or event should be simple and fun, and we firmly believe that having all our services under one roof makes planning easier for you. So relax. We've got this. Our job is to make this easy for you, your job is to enjoy the party! Complete Weddings + Events, Houston's leading provider of event and wedding photography, videography, lighting, DJ services & photo booth rental.