The last thing you want to do on your wedding day is stress! You have spent the last several months or longer planning for the big day! One thing to remember though, things happen. Even though the photographers and videographers do an amazing job of making wedding days look picture-perfect, there are often mini-crises behind the scenes. Don't get caught off-guard! We have created this simple list of must-haves for your wedding day so that everything goes smoothly!
Robe
First things first, don't forget that robe to get ready in! A comfy robe is perfect for lounging around during the morning of your wedding day. Not only is it comfortable, but it can also be the perfect outfit for pictures while getting your hair and makeup done. There are so many styles of robes to choose from and customization options that also make this an amazing keepsake for the day. You can even get matching ones for all of your bridesmaids!
Marriage License
Just maybe the most important item on the list, since it needs to be signed and sent in so your marriage is OFFICIAL! You definitely don't want to be at the alter if you realize you have forgotten this. Make sure it is in your bag, or with your dress, or with someone else who is responsible enough to remember to bring it the day of! You should have obtained your marriage license in the weeks leading up to your wedding day. Most people remember the rings, but this one is often overlooked!
Handheld Steamer
A small handheld steamer can be used for SO many things. Wrinkles just cannot happen on your wedding dress at your wedding. A steamer is the best way to get wrinkles out of your dress. Just be sure to have the correct settings so it doesn't cause any damage. A steamer can be used to get wrinkles out of other things such as table linens, or any kind of hanging drapery if needed. Many steamers can be relatively inexpensive and can also come in handy down the road if you ever need to use them in the future!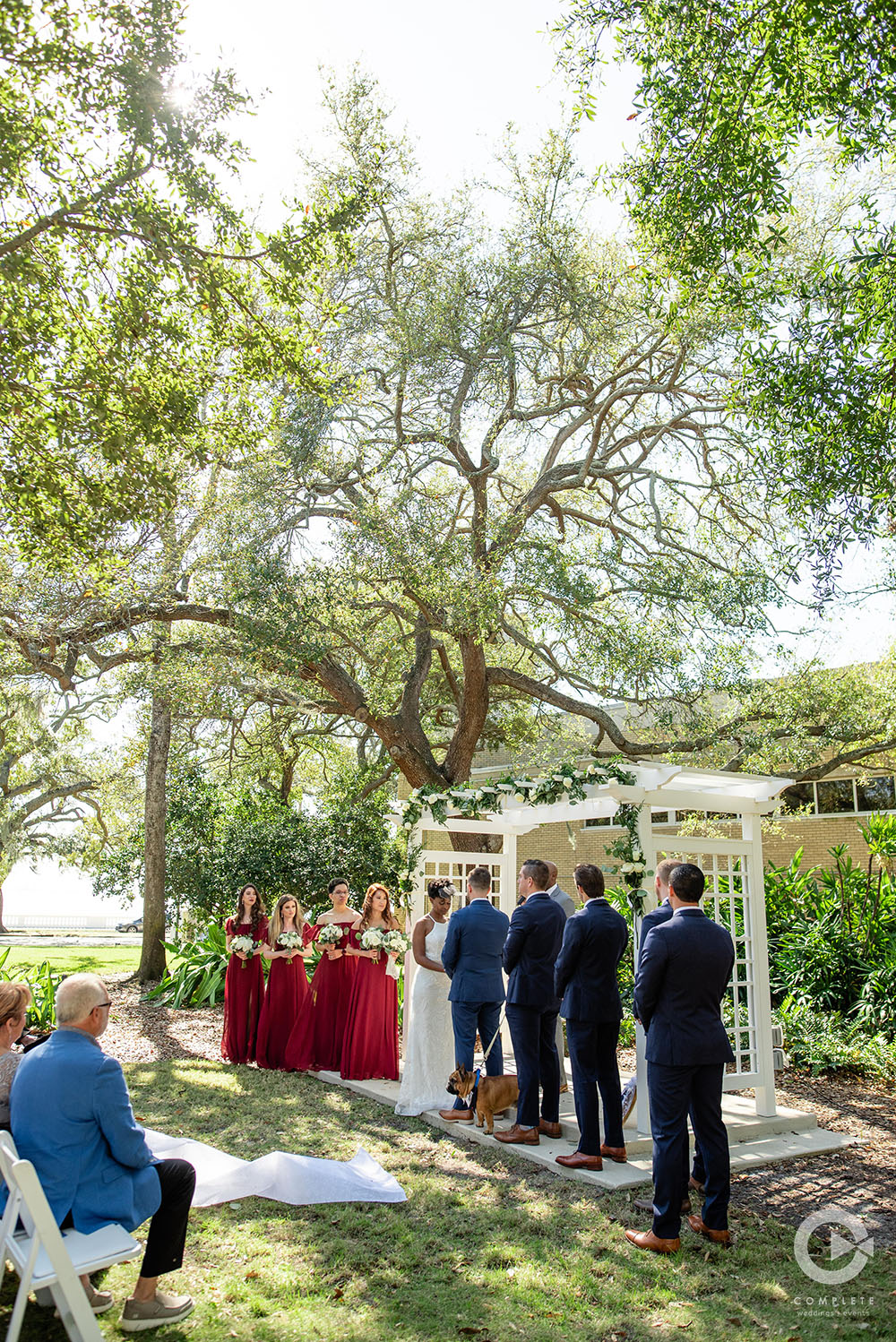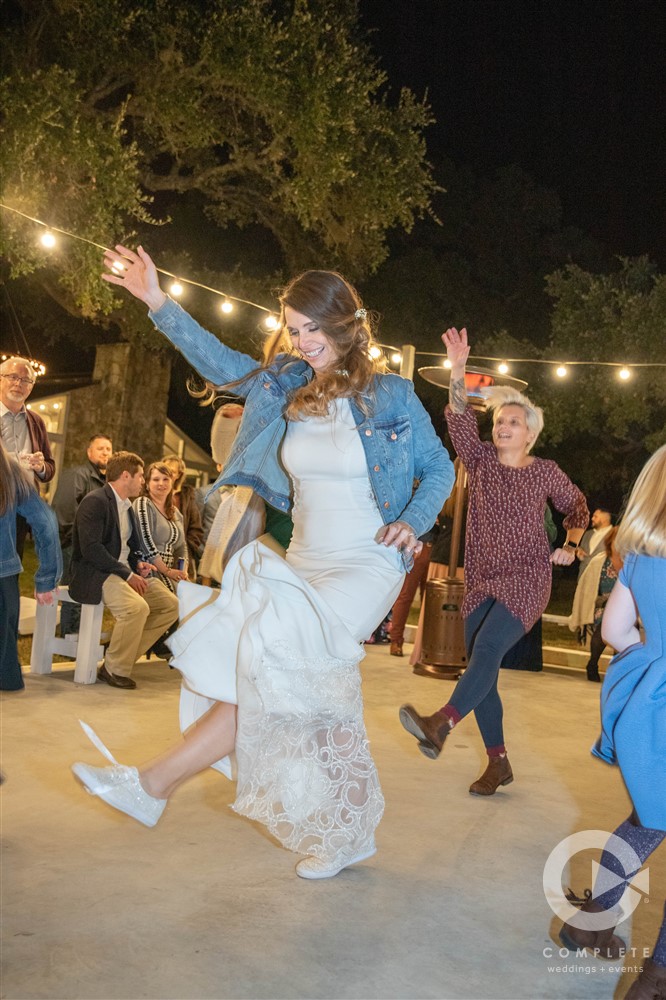 Emergency Kit
A small emergency kit should never be overlooked. We recommend packing a small bag with items such as:
Makeup remover
Fashion Tape – to ensure your dress doesn't slip
Breath mints/Mouthwash
Deodorant
Safety Pins
Small sewing kit
Band-aids
Hairspray
Lotion
Pain relievers
Hopefully, you won't have to use many or anything in your emergency kit. It never hurts to be prepared!
Cash/Checkbook
Don't forget if any of your vendors need to be paid the day of, or to tip your vendors! We recommend taking care of any check writing, or tipping that needs to be done early on in the day. The last thing you'll want to do is have to run to the ATM while getting ready. This way it is taken care of and one less thing to think about! You can give the envelopes/checks to your coordinator to hand out to vendors.
Backup Shoes (and Dancing Shoes!)
Like we said earlier, it helps to be prepared! We hope you have the most fabulous shoes picked out for your wedding day. You should also have a backup pair just in case a random broken heel ruins the day. You will also probably want to pack another pair of flats or sneakers for the dancefloor. More power to you if you can groove all night long on tall heels. However, most of us just want to be comfortable!
Overnight Bag
The final thing you will want to bring is an overnight bag! This should have things like a change of clothes, extra underwear, and toiletry items such as a toothbrush. You definitely want to be comfortable the morning after your wedding and make sure you have clean clothes! This is where you should also make sure you pack at least one extra phone charger! Someone, whether you or a friend, will most likely need it during the day.
Complete Weddings + Events in Houston
Reach out to Texas wedding professionals to help you or connect you to more wedding resources to make sure you're getting help where it's needed. Complete Weddings + Events in Houston is a text or phone call away (713.979.1794) for advice or to set up a consultation to chat through your event! Contact Complete today!