Complete Weddings + Events Videographer
Wagner Koop
?rel=0&playlist=" title="YouTube video player" frameborder="0" allow="accelerometer; autoplay; clipboard-write; encrypted-media; gyroscope; picture-in-picture" allowfullscreen>
?rel=0&playlist=" title="YouTube video player" frameborder="0" allow="accelerometer; autoplay; clipboard-write; encrypted-media; gyroscope; picture-in-picture" allowfullscreen>
?rel=0&playlist=" title="YouTube video player" frameborder="0" allow="accelerometer; autoplay; clipboard-write; encrypted-media; gyroscope; picture-in-picture" allowfullscreen>
?rel=0&playlist=" title="YouTube video player" frameborder="0" allow="accelerometer; autoplay; clipboard-write; encrypted-media; gyroscope; picture-in-picture" allowfullscreen>
?rel=0&playlist=" title="YouTube video player" frameborder="0" allow="accelerometer; autoplay; clipboard-write; encrypted-media; gyroscope; picture-in-picture" allowfullscreen>
?rel=0&playlist=" title="YouTube video player" frameborder="0" allow="accelerometer; autoplay; clipboard-write; encrypted-media; gyroscope; picture-in-picture" allowfullscreen>
?rel=0&playlist=" title="YouTube video player" frameborder="0" allow="accelerometer; autoplay; clipboard-write; encrypted-media; gyroscope; picture-in-picture" allowfullscreen>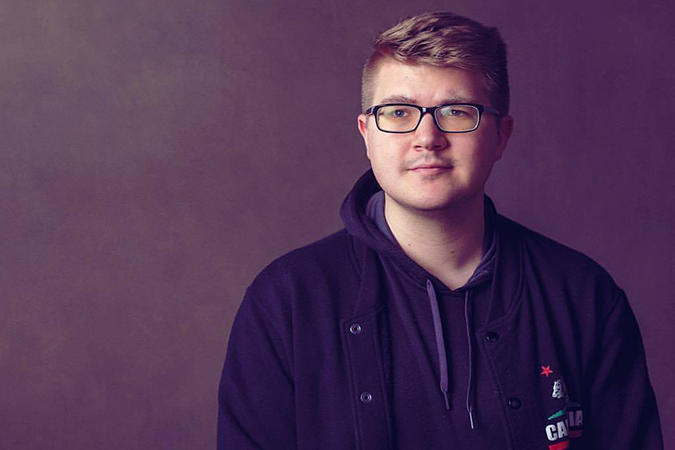 Wagner has been doing videography professionally for about 4 years now but he has been creating art basically his whole life!  So, if you are looking for someone that has that artistic eye for aesthetics and visual structure, Wagner is your guy!  With the willingness to do everything he can to ensure that you have the best video captured, you will not have to worry about Wagner missing any important moments!  Wagner knows that there is so much going on during your big day that he doesn't want you to have to worry about the video aspect of things!
"The videographer (Wagner) was efficient, reliable, and timely. He was very nice and respectful of people and did an excellent job." -Emily + Doug (10/02/2021)
"The videographer (Wagner) was exceptional and professional!" – Ashely + Kyle (8/16/2019)
"Wagner was amazingly friendly, respectful, knowledgeable and outgoing!" – Clara + Michael (6/29/2019)
"Wagner was super easy going and made sure he was getting the best shots. He was very kind and had a good sense of humor!" – Haley + Samuel (6/21/2019)
"Wagner was our videographer and he was amazing! He was present the whole time but stayed out of the pictures and moments while still capturing them!"
- Cassidy + Jason
August 17, 2019