CLICK HERE TO PARTY WITH COMPLETE!
Complete Weddings + Events Photographer
Rachel McDowell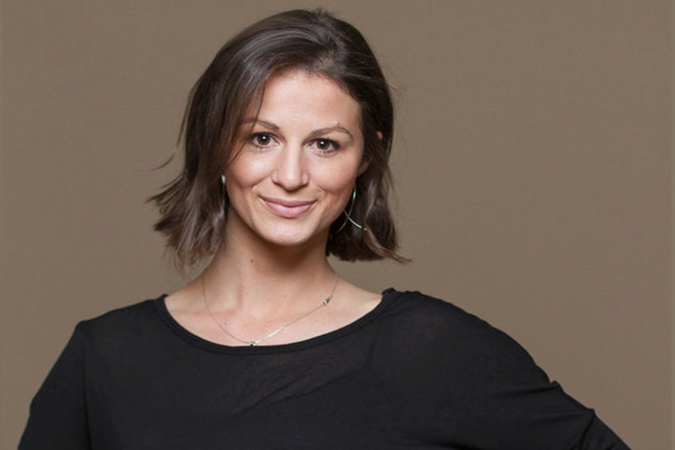 For Rachel, her love for photography started when she got her first camera in the 3rd grade, and she never looked back!  She went on to major in photography in college and she has now been doing wedding photography for over 10 years!  Rachel says her favorite part about photography is connecting with people, that photographer/subject relationship is SO important to her.  If you are someone who never really feels comfortable in front of the camera, don't worry! Rachel really tries to take all the pressure of "looking natural" off of you and put it on herself.  She knows that feeling awkward is inevitable and her main goal is to help everyone relax, and then acting "natural" becomes much easier.  You won't have to worry about where to put your hands or what poses you should do, Rachel has all the answers, you just be you!  With Rachel as your photographer, you can rest assured that she will capture your day perfectly and that you will cherish those pictures for a lifetime.
"The photographer, Rachel, was amazing!!" – Chelsea + Benjamin (8/29/2020)
"Rachel did a wonderful job and was so easy to work with! She constantly checked in to see if there was anything she could do to help!"– Haley + Samuel (6/21/2019)
"Our photographer, Rachel, was very personable! She became part of our family during our event, and I cannot thank her enough for the wonderful experience!"
- Rachel + Tristian
October 6, 2019