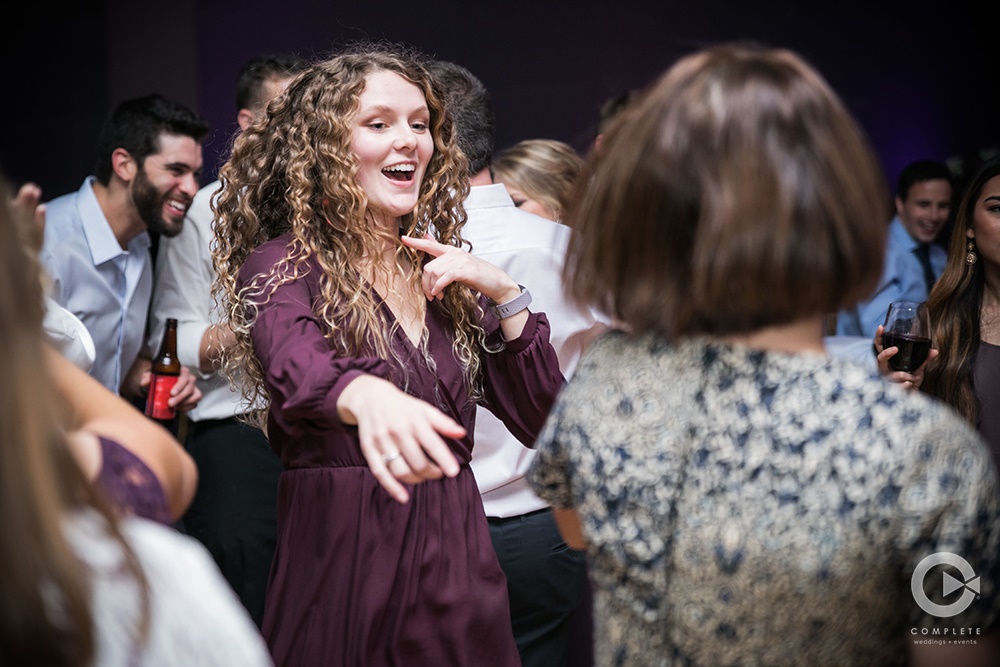 We compiled the Top Wedding Dance Floor Songs from our wedding DJs to make the ultimate dance floor playlist. Your MC should customize a playlist, sometimes on the spot, to what you and your guests are enjoying that night, but it's definitely a great idea to be prepared with a few must-play songs. These must-play songs are the tunes that give you and your crew the best vibes or a song you and your partner have a special connection with. Maybe the bridesmaids know every word to a Fergie song, or you and your bae have a silly dance to a certain One Direction song. Either way, spill the tea and share these special songs with your DJ! Your Grand Forks DJ will be able to help you with more recommendations based on your tastes and the songs that you enjoy the most.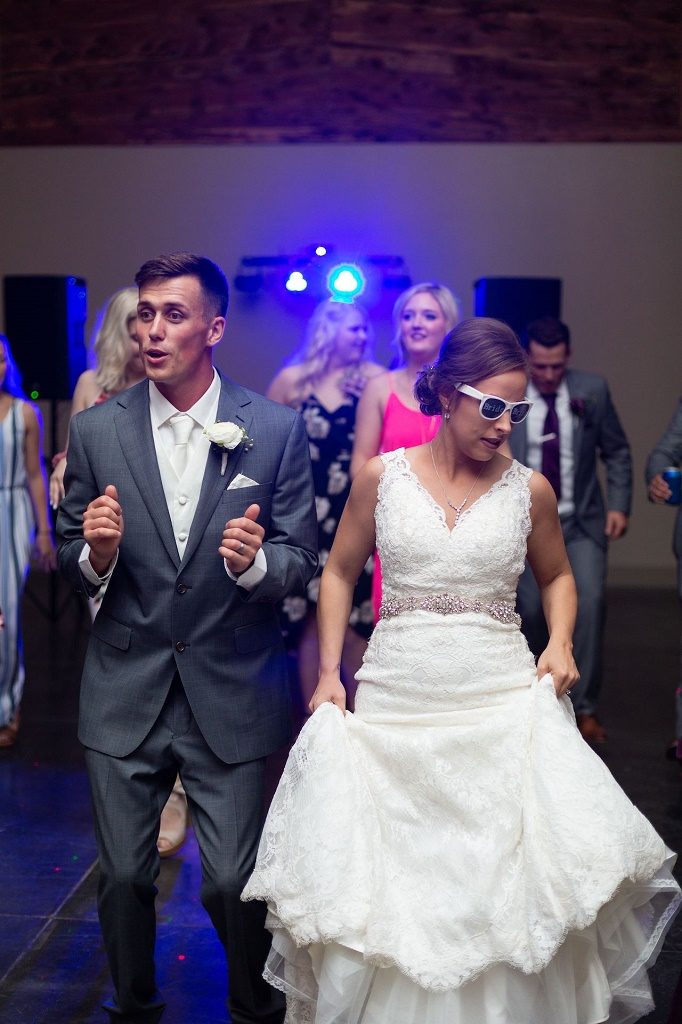 Our complete playlist of top dance floor songs includes oldies like "Play That Funky Music" to songs from this decade like "#SELFIE" to help you find your must-play songs, but we've narrowed down our favorites below.
The Top 10 Wedding Dance Floor Songs
Complete's team has skimmed down the complete Spotify playlist to our top 10 songs that wedding guests in Pennsylvania have been loving!
"I Wanna Dance with Somebody" Whitney Houston
"DJ Got Us Fallin' In Love" Usher, Pitbull
"Low" Flo Ride, T-Pain
"Shut Up and Dance" Walk the Moon
"The Git Up" Blanco Brown
"Uptown Funk" Mark Ronson, Bruno Mars
"We Are Family" Sister Sledge
"What Makes You Beautiful" One Direction
"Wobble" V.I.C.
"Yeah!" Usher, Lil Jon, Ludacris
"The Cure" by Lady Gaga.
"Shape of You" by Ed Sheeran.
"Dancing in the Moonlight" by Toplander.
"CAN'T STOP THE FEELING!" …
"September" by Earth, Wind, & Fire.
"Wake Me Up" by Avicii.
"Stay" by Zedd & Alessia Cara.
"Endless Love" by Diana Ross and Lionel Richie.
Find the complete playlist of wedding dance floor songs on Spotify here. Review these top songs to find the must-plays that speak to you for your event. Then contact us to reserve a DJ for event to allow your dream soundtrack come to life. We can't wait to see what songs you choose on our online event planner to create the best dance floor for you!