2021 DATES FILLING FAST! GET THE PARTY PLANNING STARTED HERE
Complete Weddings + Events Videographer
Cristian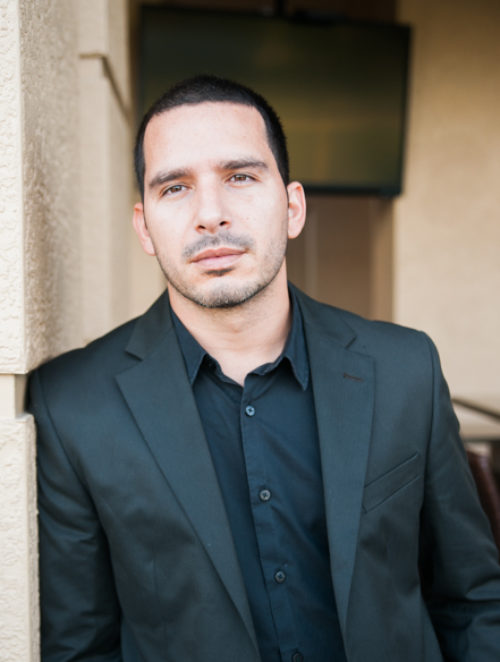 Cristian Wedding Videographer Fort Myers
I've had a passion and love for video and cinematography as long as I can remember.
In high school I worked on various projects. After high school I also worked for a company that was owned by one of my college professors. We worked on a lot of short documentaries, covering events and local commercials.
I started covering events such as quinceañera, wedding and special occasions in 2010.
It was the best decision I've made. It gives me the opportunity to be part of special dates and tell a story every event we cover, to catch special moments. Its very rewarding and inspiring, I would not have it any other way.
Testimonials…
I appreciated the prompt and timely communication of everyone we worked with through Complete. The interactions were very professional and helpful and the service was wonderful. Such a friendly staff who met our expectations and helped to make our wedding day a dream come true. – K.J.
The video had quick turn around time. – S.C.