Meet the Complete Des Moines team the Complete Weddings + Events team here in Iowa. Members of our DJ and Photo Booth staff have been performing events for over 25 years, so our team has nearly seen it all! We're familiar with every venue in the Des Moines area, and have worked with many of the event and wedding vendors you may choose for your big day!  Visit our website, desmoinesweddingvenues.com, for a list of venues in the Des Moines area and their contact information and our website's partner page, completewedo.com/des-moines/vendors, for a list of our recommended vendors.
Feel free to reach out to us with any of your event-related questions, or to learn more about what we do to make sure you're completely taken care of leading up to and on your event day. We'd love to hear about what you're planning for your event, and see how we can help!!
Meet the Complete Des Moines Team
Sue Bennett, Owner
Years in Industry:  10+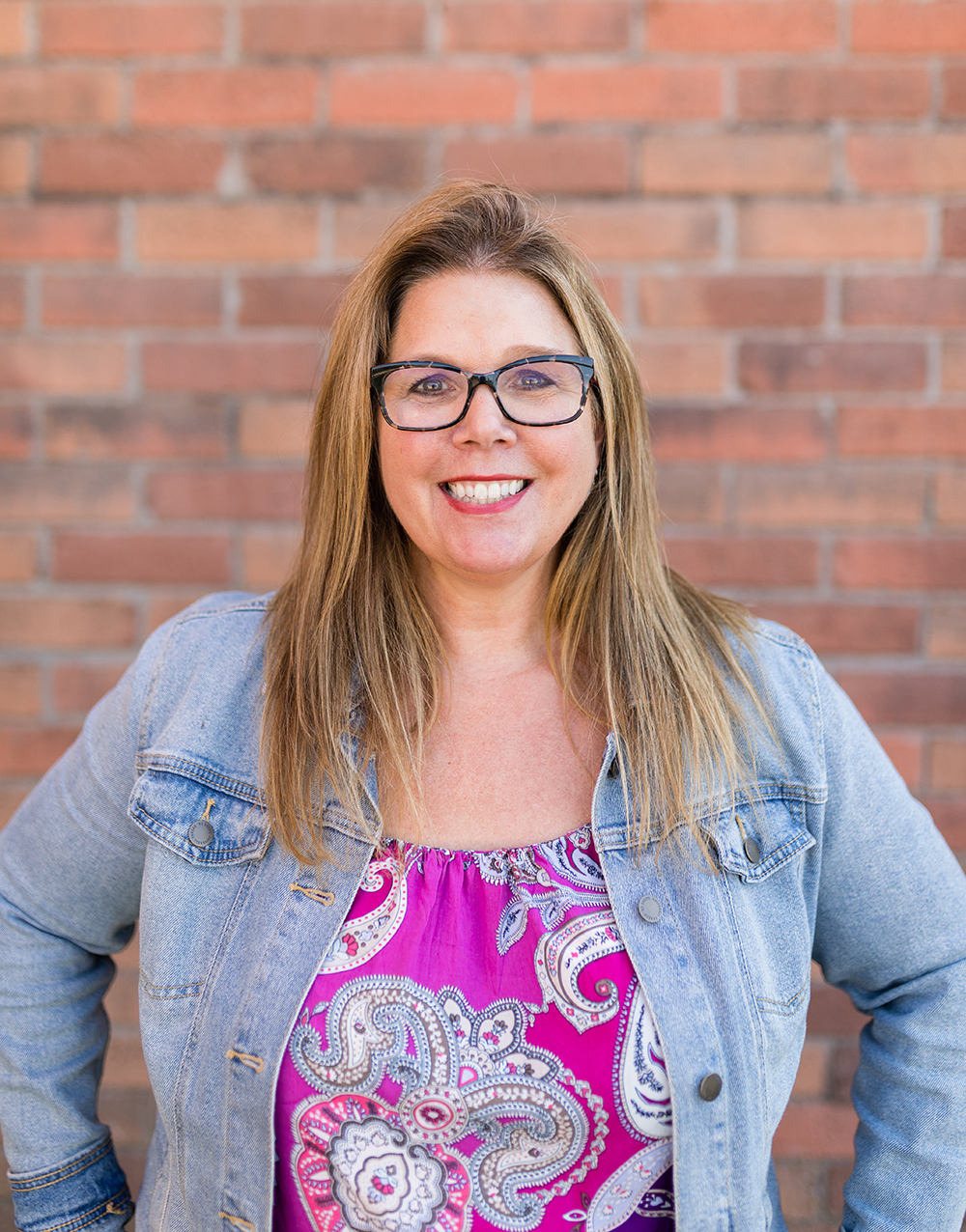 Sports Team: Cornhusker Football ~ Sorry Iowa 🙁  You can take the girl out of NE, but not NE out of the girl!!
Favorite Phone App: Scrabble GO
Super Power:  Multi-Tasking
Quarantine Activities: Red Wine & Netflix
Say hello to Sue Bennett!  She is the Owner of Complete Weddings + Events Des Moines.  Sue moved to Des Moines from Omaha, NE, in April of 2019, and took over the company from the previous owner.  She's very hands-on and oversees all aspects of the business on a daily basis!!  Sue loves to spend time outdoors and has fun exploring the Des Moines parks and bike trails over the past year.  When she's not working to help you plan your "perfect" event, she can be found walking with her Mini Australian Shepherd, Gus, or riding her bike in her neighborhood!   In the evening Sue enjoys a glass of red wine and reading a few pages in a good book when time allows.  Sue is available anytime for your wedding and event needs at [email protected]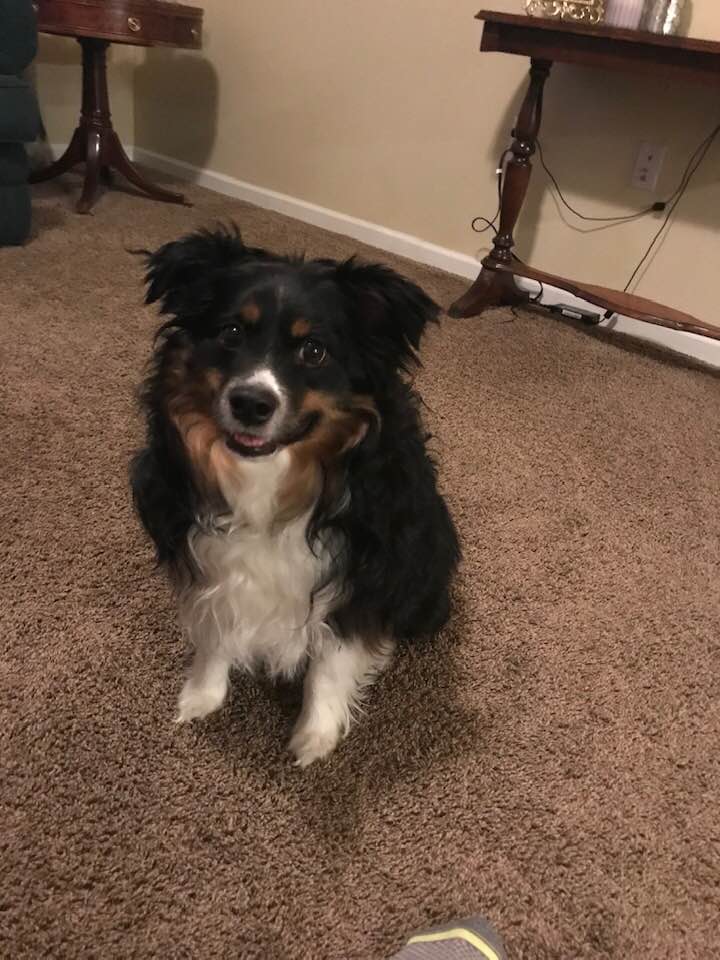 Gus, Office Dog
Super Power:  Making Treats Disappear
Quarantine Activities: Long Walks & Long Naps
Speaking of Gus, he's become our loyal office dog…  Gus is almost 4 years old.  He loves to come to work with Sue and always greets our guests at the door with a friendly welcome!  He especially enjoys when we get Mail and Fed Ex deliveries because they are always ready with some extra attention and sometimes a special treat for him.  Gus also loves long walks & Starbucks Pupachinos.
Nicole Anderson, Event Consultant
Favorite Phone App: PhotoGrid
Super Power:  Mind Reader
Quarantine Activities: Board Games & Yard Work 
Meet Nicole! She is our Operations Manager, Marketing Guru, Social Media Ninja, and Bride Whisperer! Nicole is always just a phone call, e-mail, or text away to answer any questions you might have about your big day! As a bride-to-be herself she knows how stressful things can get, and she always wants to make sure you are taken care of! She loves weddings, has five dogs, and encourages you to #ShopLocal
Bride Carissa said, "I most appreciated Nicole coming on my wedding day and helping to get me down the aisle! It was much needed!"
Have questions for Nicole, or just want to say hi? Feel free to drop her a line: [email protected]
In addition to these amazing members of our Des Moines Weddings + Events office team, we have over  20 other team members including DJs, Photographers, Videographers, and Photo Booth attendants who work with us to provide you with an amazing experience for your wedding or special event!  We'd love to be a part of your day whether you need DJ and emcee services, a photo booth for your guests to enjoy and share fun pics, or a photographer and videographer to document your memories for you to enjoy for years to come!  Visit our website to request more information and to view the bios of other members of our team and examples of our work: https://completewedo.com/des-moines/
Complete Weddings + Events in Des Moines, IA
If you're planning a wedding in Des Moines, IA, then you've landed at the right place! Now that you've said YES! to spending your life together, you have some exciting decisions ahead. At Complete Weddings + Events planning, wedding events is what we do best. We're here to guide you through the planning process so you can enjoy the big decisions and leave the details to us.  Complete Weddings + Events, Des Moines' leading provider of event and wedding photography, videography, lighting, DJ services & photo booth rental.