We've had a tremendous year, and we hope 2019 is marked as a remarkable year for you too! Whether you were engaged, married, or helped immensely in event or wedding planning, let's not leave 2019 in the dust just yet. Our collection of stand-out Des Moines wedding photography from 2019 is a great way to look back on the year fondly. 
We found photos outside the typical romantic vibes to highlight unique moments at weddings we've captured. These photos feature aspects of the wedding beyond just the bride and groom, but you know they always steal the spotlight in the end!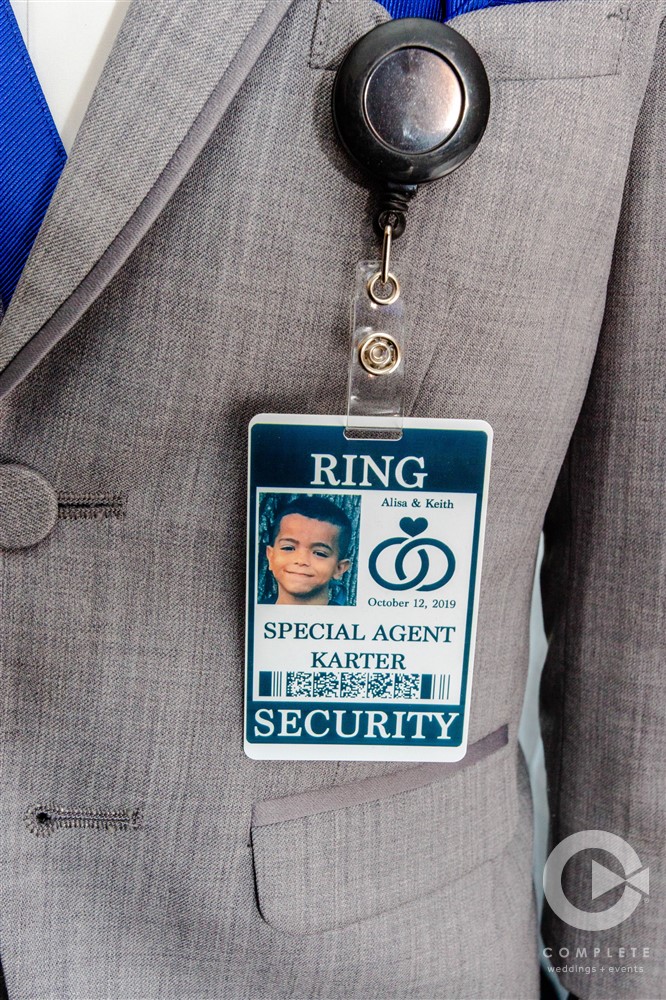 Best Of 2019 Des Moines Wedding Photography- Unique Edition
Whether you have guests dressed up as Loyd and Harry from the classic film Dumb and Dumber or you appoint someone as "Ring Security", you always want to make your special day one-of-a-kind. For us, 2019 proved to be one of the best years to capture just that. Here at COMPLETE Weddings + Events we always make sure to capture those moments that you may not think about the day of your wedding, but will always want to see for years to come.
All About The Couple
Those personal touches are what make your photos truly special. Whether it's your engagement photos, or wedding photos, if you and your partner want to include something in your photos…do it, because like we always say: "Party Like….You."
Get Your Groove On
Dance like no one is watching….but we always are!
All The Important People
Your friends and family are always there for you, and you want to make sure to capture those moments. Yes, even the silliest of moments.
It's all in the Details
The smallest details really make all the difference, especially when it's your wedding and you may not be able to fully enjoy those small things the day of, so you want to make sure you capture everything.
Complete Weddings and Event Des Moines, IA
If you're looking to tie the knot or throw an epic event, you have come to the right place. Complete Weddings + Events in Des Moines, IA, will help you find the right event or wedding photographer, videographer and DJ to throw a phenomenal party, plus we have a fun photo booth and lighting rentals to elevate your event and give you the type of unforgettable experience you're looking for.
Wedding Event Services Des Moines, IA
If you're planning a wedding in Des Moines, IA, then you've landed at the right place! Now that you've said YES! to spending your life together, you have some exciting decisions ahead. At Complete Weddings + Events planning, wedding events are what we do best.
Complete Weddings + Events, Des Moines' leading provider of event and wedding photography, videography, lighting, DJ services & photo booth rental.