Looking for alternative ideas from a typical bachelorette party because you are a non-typical bride? No need to leave the state! Des Moines, Iowa has plenty of options to shake up your celebration. This list is just a peek of what Central Iowa has to offer to the fun, free-spirited bride who wants to change the bachelorette party game. You could relax in a salt lounge or get wild in a paint splatter room. Read about the best local spots to hang with your besties for bachelorette party alternatives.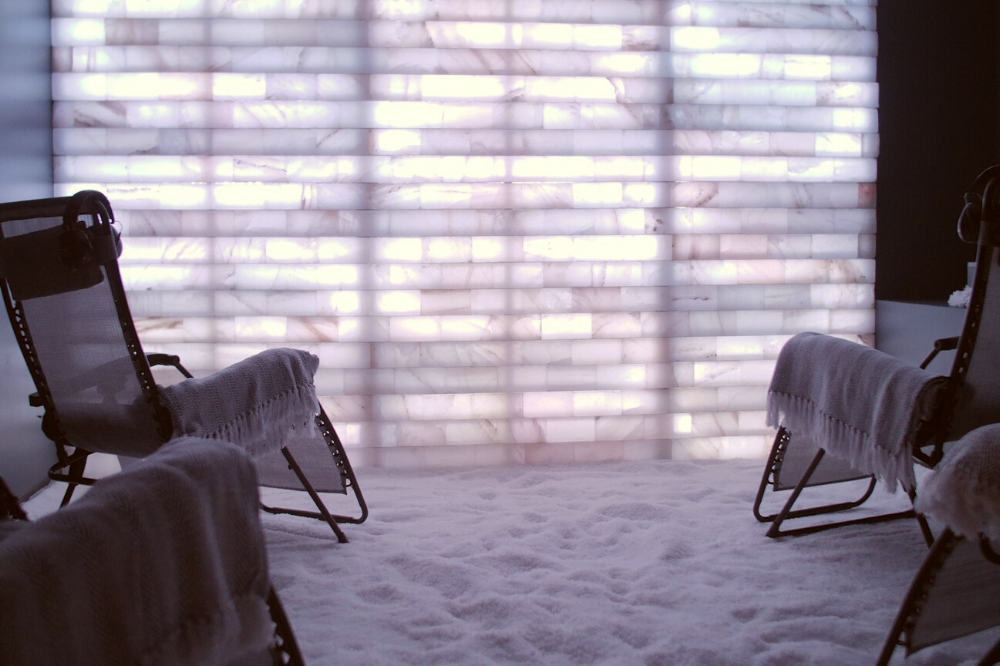 1. Enjoy the Salt Lounge in Inner Space Des Moines
1251 Keosauqua Way, Des Moines, Iowa 50309
Treat your friends to a unique experience and book a session at Inner Space in their salt lounge. A salt room offers many benefits, from enhancing your cardiovascular system to stress reduction or, treating acne. This is a great way for your tribe to relax and enjoy each other's company. You can book one hour in the Salt Room for the price of $99 for up to 6 people. Check out their website for venue rentals and other offers.
Photo and information from America's SBDC Iowa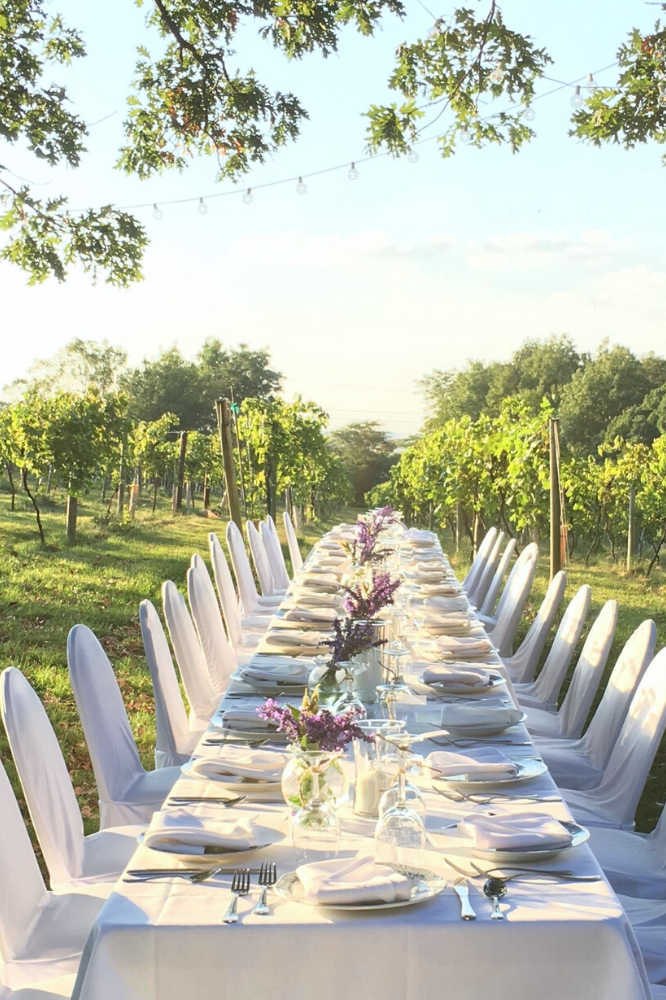 2. Have a Sleepover at Summerset Winery
15101 Fairfax Street, Indianola, Iowa 50125
This winery is just a short drive from Des Moines. Many don't know you can actually rent a private house for a weekend to throw a good old-fashioned sleepover. The Inn is tucked away at the back of the property and can sleep up to 26 guests. With 3 levels, a pool table, 2 kitchens, a bar, 2 grills, a hot tub, and a winery next door, you won't have to leave for the whole weekend. You can walk to the winery for a wine tasting or a tour of the cellar. The Inn rents for $1500 a night with a 2-night minimum stay on the weekends.
Photos and information from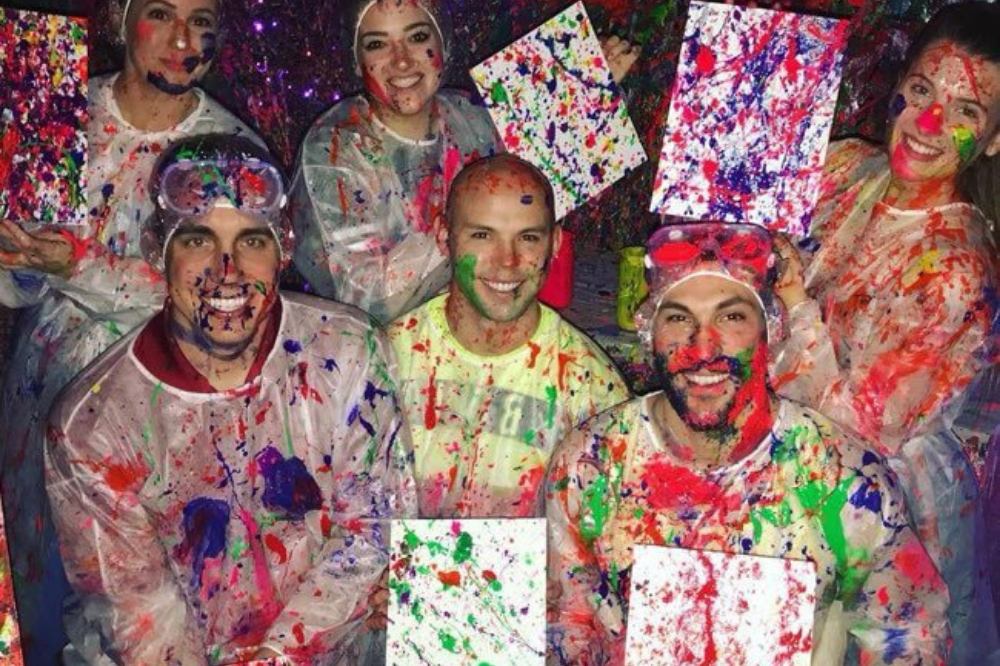 3. Get Wild in the Splatter Room at Homespun Elegance
1551 Valley West Drive, Suite 232, West Des Moines, IA 50266
Blow off some steam and throw paint at your friends in the Splatter Room at Homespun Elegance inside Valley West Mall. Homespun Elegance will offer you a canvas to splatter (if you choose to use it), googles, foot coverings, and paint. You can host a 30-minute session for up to 28 people, and you can get as wild as you want! There are many different packages and colors to choose from, even a glow-in-the-dark splatter session! Price varies depending on the package. Check out their website for more information.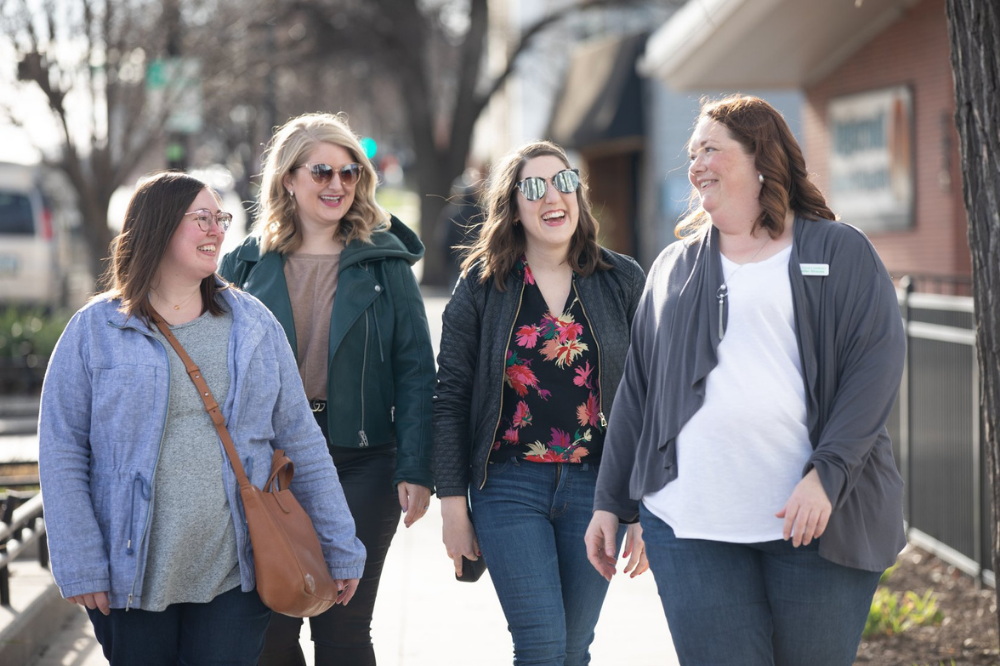 4. Go On A Local Tour With Iowa Tour Company
515-418-9058
Let Iowa Tour Company lead you through Des Moines on an adventure you didn't know existed. This is a great alternative to a typical bachelorette party. They offer a variety of tours that involve food, booze, crime, and history. Discover Iowa's best and hidden gems with your guests to spice up your bachelorette party and make this a night you won't forget. Iowa Tour Company has many affordable options to choose from and no hidden fees during the tours. The price per person varies with the package.
Photo and information from Iowa Tour Company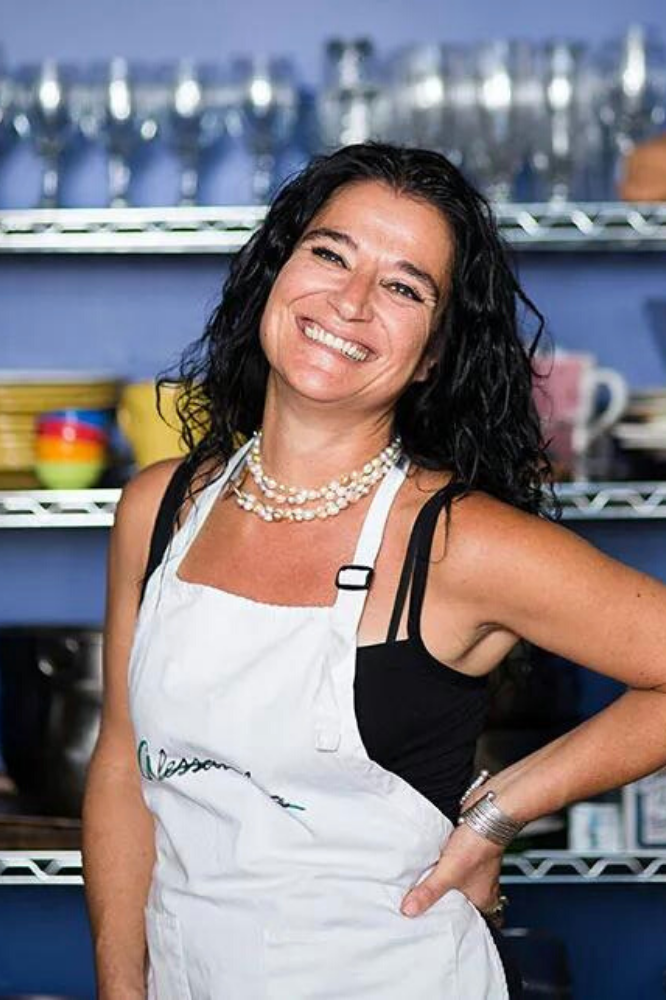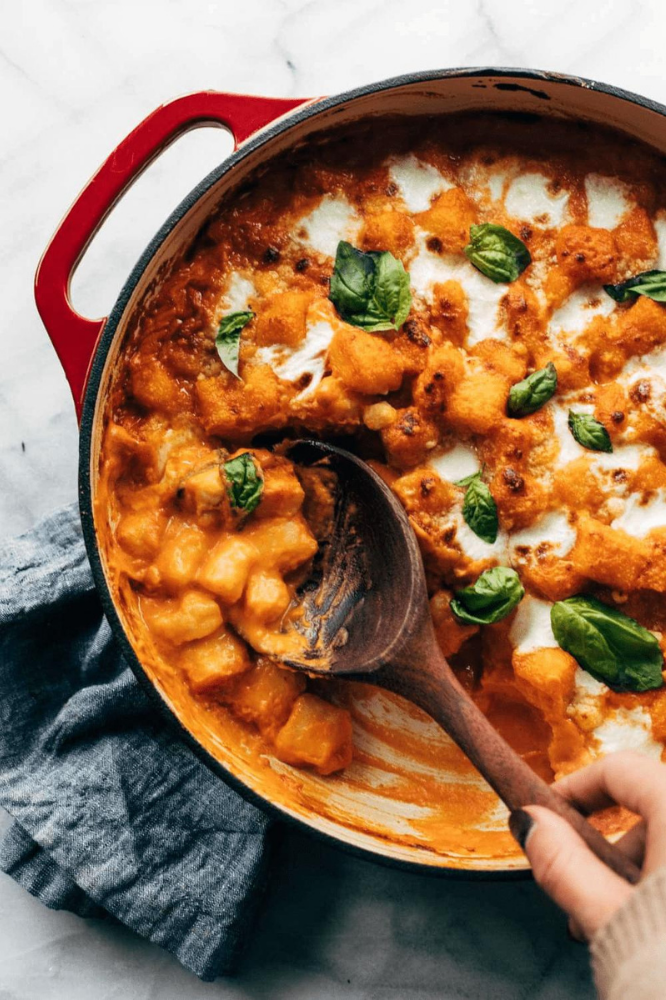 5. Book a Private Class with Cooking with Alessandra
333 E. Grand Ave., Loft 103, Des Moines, Iowa
Alessandra offers many different classes to fulfill your inner domesticated goddess. You and your nine best friends can book a private class to learn how to make an authentic dish like lasagna, gnocchi, fettuccine, risotto, focaccia, or chicken spiedini. Alessandra has traveled all over the world and now wants to share her love of food with the people of Des Moines. The class is about 2 hours long and you are able to bring your own beverages. The cost is $600 for 10 people.
Photo and information from Cooking with Alessandra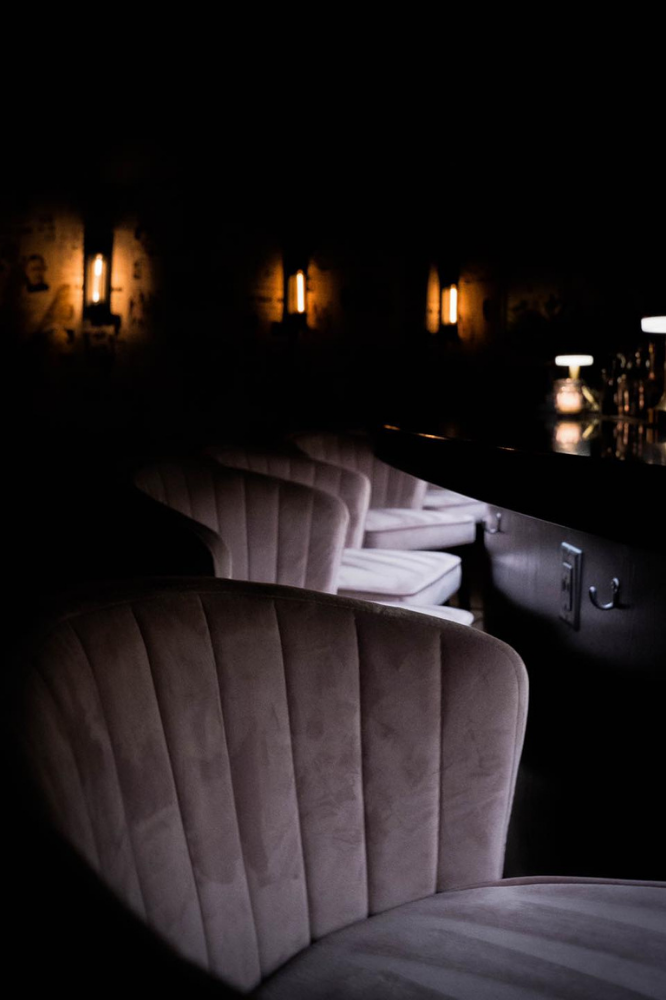 6. Visit a Local Speakeasy such as Good News, Darling
717 Locust St., Des Moines, IA 50309
Good News, Darling is a new Des Moines spot and it was worth the wait. Not only are the cocktails delicious, but the experience is exceptional. The atmosphere is romantic, the ingredients are fresh, and the staff is knowledgeable about the drinks. You will actually be able to have a conversation you can hear! The entrance is through Hello Majorie and reservations are a must. Treat yourself to dinner afterward in one of the many restaurants in Downtown Des Moines.
Photo and information from Good News, Darling Facebook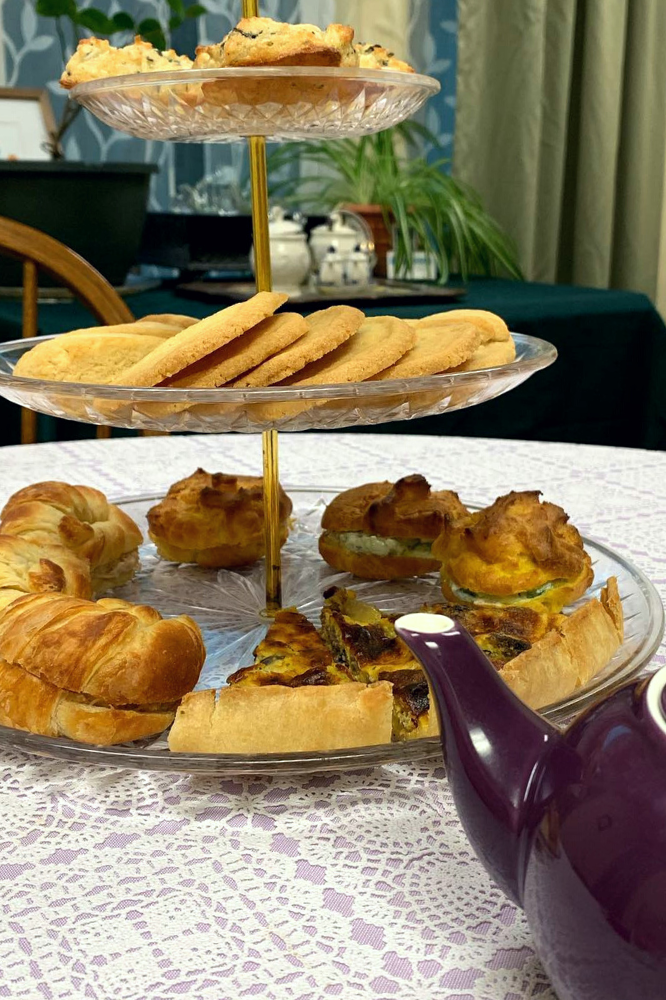 7. Have Lunch at The Lemon Tree Tea House & Restaurant
309 1st Ave W, Newton, IA 50208
Put on your fancy dresses and big hats to dine at a charming tea house right outside of Des Moines. The Lemon Tree Tea House & Restaurant offers afternoon tea for $20 per person and includes a pot of tea, finger sandwiches, quiche, and scones. This would be a perfect spot for a low-key bachelorette party. Reservations and special arrangements are required for large groups. Don't miss this local gem!
Photos from the Lemon Tree Tea House Facebook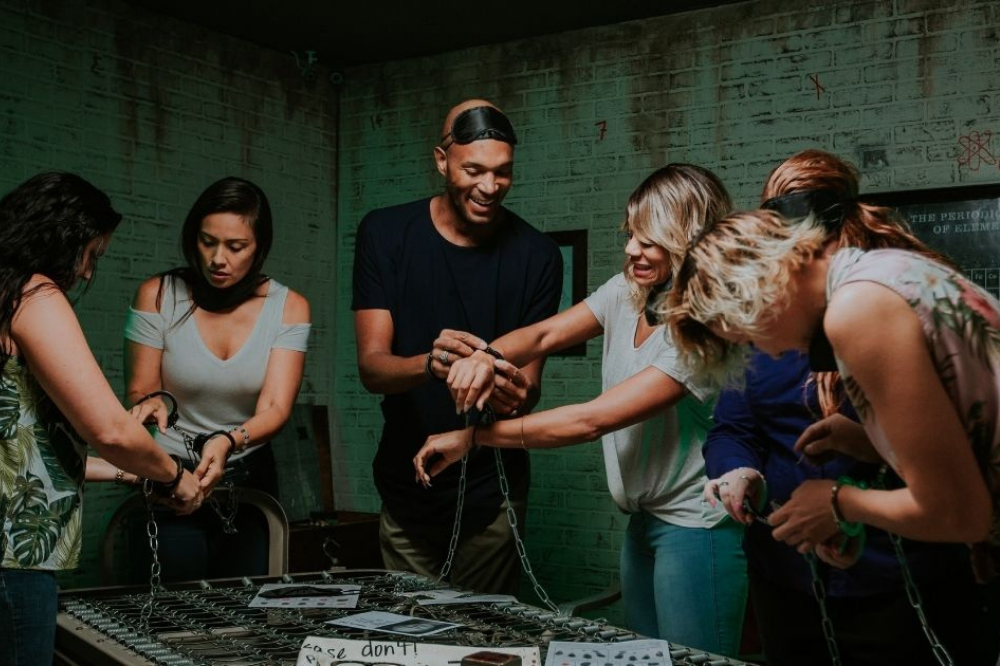 8. Try To Make It Out Of The Breakout Escape Rooms
3763 86th Street, Des Moines, IA
Escape rooms are perfect for the bride who wants to have a lowkey night and also loves a good mystery. Get your detective skills working with your bachelorette party and try to escape one of the many rooms at Breakout. Their escape rooms include Undercover Alley, Mystery Mansion, Island Escape, and a lot more! Each room has a different theme and difficulty level, so it's up to you how laid back the night is. What makes this escape room unique is no matter how many people you have in your group, you'll always get a private room. Breakout even has an online mystery to solve so you can get a better idea of what their mysteries are like. Good luck!
Photo and information from Breakout
Complete Weddings + Events in Des Moines, IA