When hosting your own wedding, it's typically your first time putting together an event of such grandeur, where you're both managing and are the key decision-maker on every aspect: budget, decor, timing, all the things! While this may naturally feel like an exciting feat, (finally you get to decide the menu!), there are tons of new decisions to make you probably don't have experience with. 
To be able to manage the budget, vendors, and execute your vision perfectly, recruiting professional help only makes your life easier! Why do you need a wedding planner in Albuquerque? Let us walk you through all the reasons to hire and ways to benefit from working with a professional wedding planner.
Why You Need a Wedding Planner In Albuquerque
Your Venue Doesn't Offer A Wedding Coordinator
Some New York venues offer wedding consultants, planners, or coordinators that can act as your on-site "traffic controller" as vendors arrive, explaining to them where to set up, and sometimes even offer assistance to help set up your decor. But fear-not if this type of role is not provided at your venue space, a wedding planner can easily step into any venue and know exactly how to manage the many moving parts of a wedding day. Two critical aspects of their role at the venue are to:
Make sure every vendor shows up with the correct items. (We ordered the white cake, not yellow!)
Make sure the room is set or decorated in time and according to the plan.
Take Stress Off You & Your Family
While you may be able to handle plenty of coordination and decision-making before the wedding, on the actual wedding day, you will want to enjoy it, not conduct it! This is not the time for you or your closest family to have to stress, lay down the law (no photo taking in front of the photographer), or be making calls to find a last-minute cake knife. Having a wedding planner will be appreciated by all, even by the groomsmen who left his jacket at the last bar when it's time for wedding party photos. We've all been there, and it's wonderful to have someone there for you and your squad!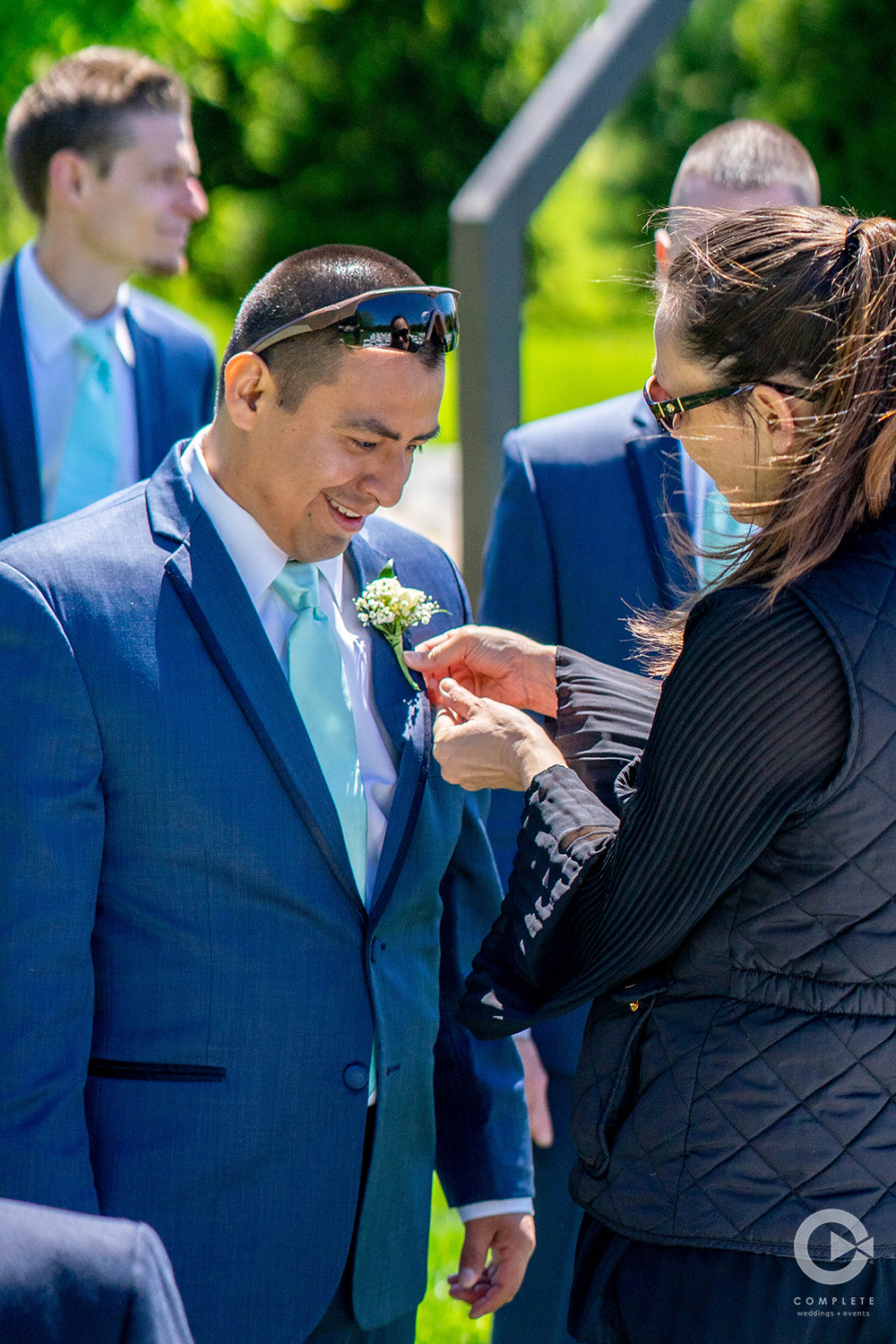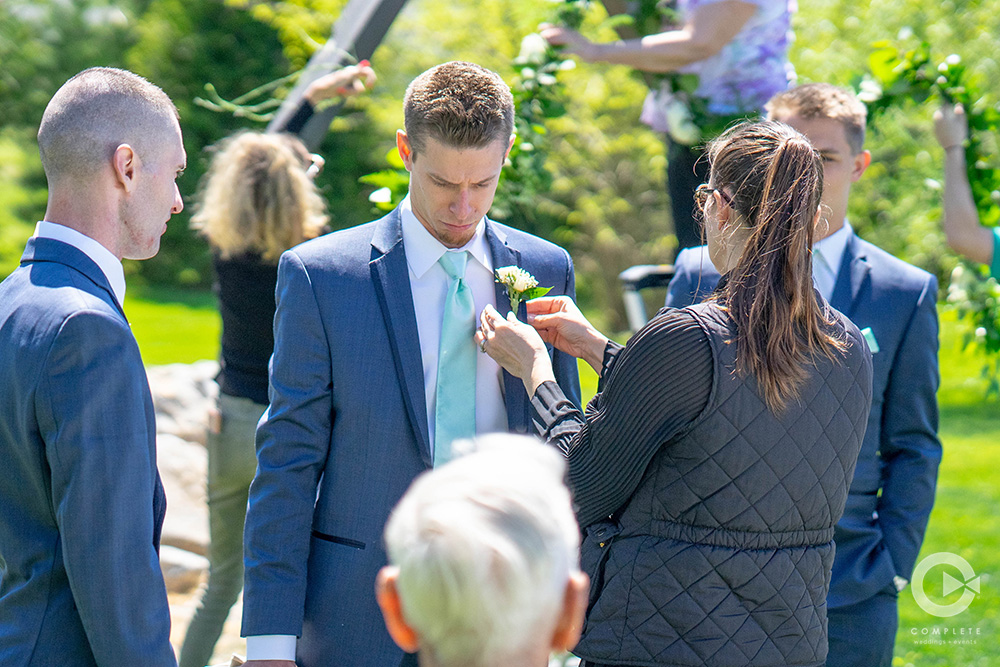 Using The Same Space for Ceremony & Reception
You've fallen in love with your venue, but there's no additional room or space for your ceremony, which you would prefer to host on-site to avoid renting another venue and to keep your guests from having to drive to a second location. What about being resourceful and flipping the room?
Having both your ceremony and reception in the same space at your venue is doable. Flipping a room from having theatre-style seating at the ceremony, to seating at tables with perfectly placed centerpieces on top and proper table settings at each seat (all in under 60 minutes) is no easy task without preparation and a professional with the correct room flip plan around.
Wedding Service Deals
Besides knowing vendors in the Albuquerque area that have competitive pricing outside of the vendors you may have found on your own, wedding planners can also help you negotiate pricing when you're reserving vendors to help you find the best route to reach your budget goals.
Some wedding coordinators who have been in the business for a while have built partnerships with vendors that allow their clients' special deals or packages not known to the general public. Having someone on the inside and on your side can definitely be a bonus!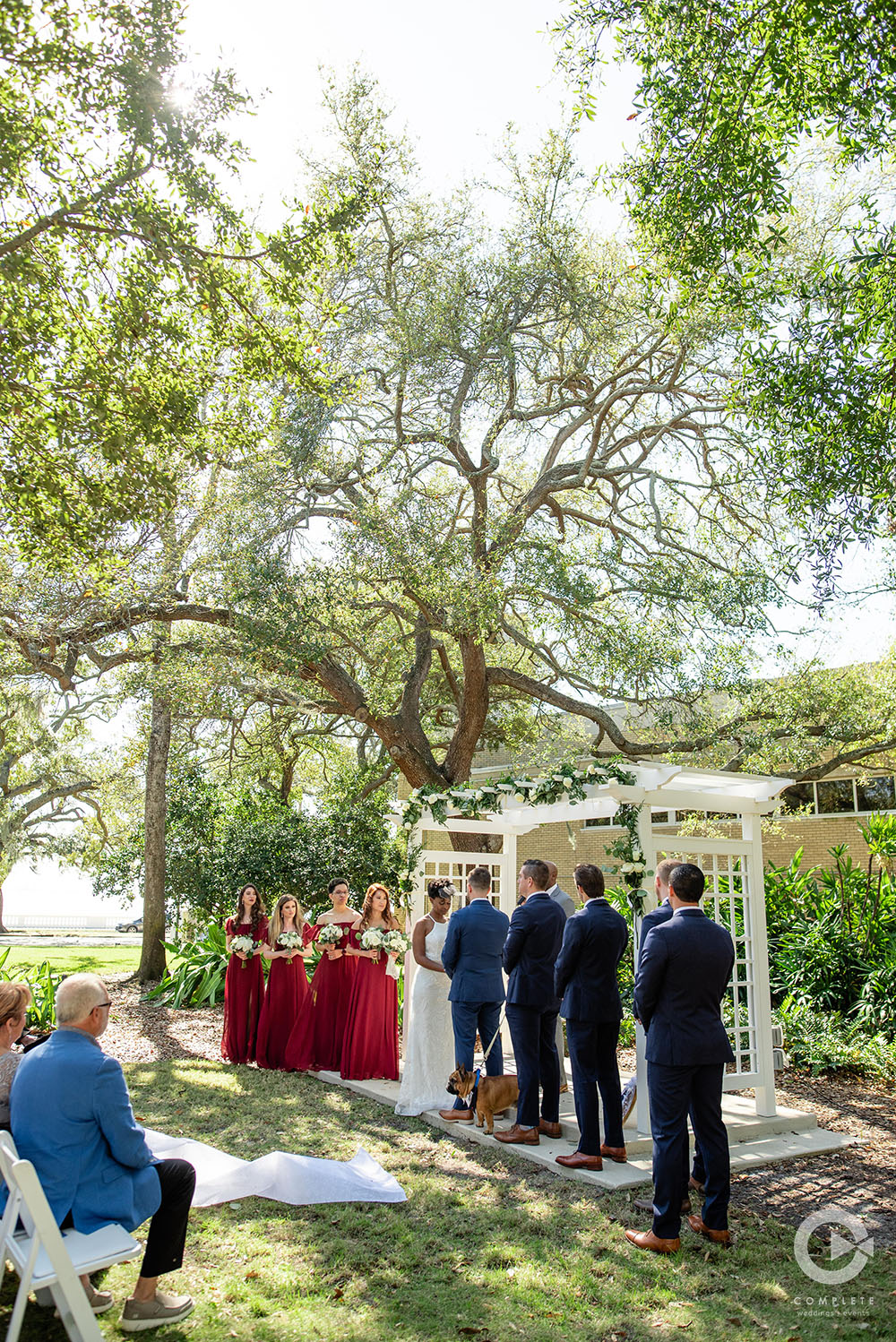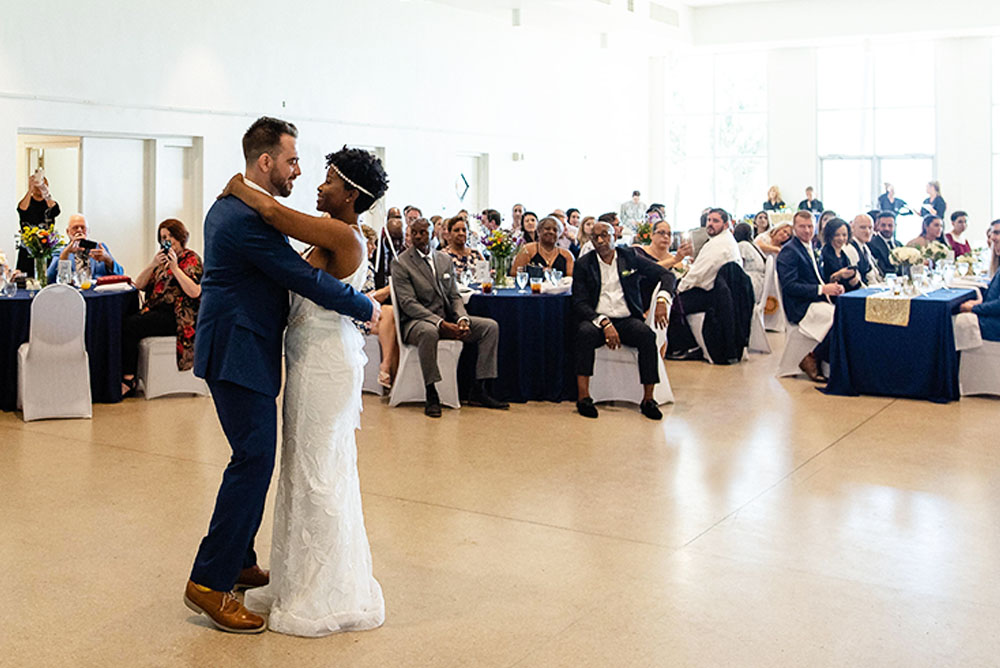 Complete Weddings + Events in Albuquerque
Planning a wedding is an exciting time in your life, but when it starts to become overwhelming, know there are experts who are happy to help! Contact Complete Weddings + Event for advice or to set up a consultation for your Albuquerque event!